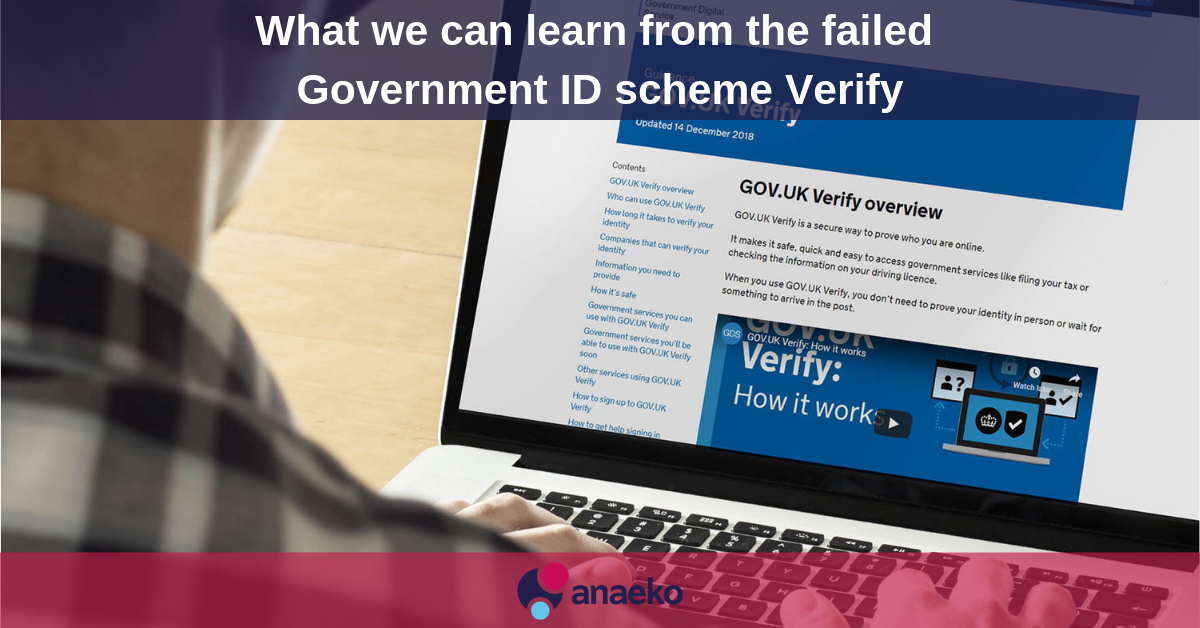 It was announced this week that the Gov.UK Verify had fallen short of its target of 25 million users by 2020, only securing 3.6 million so far. With a current spend of £154m on Verify, the government is due to stop funding it from April 2020, handing operations over to the private sector. So what is Verify and how did it fail?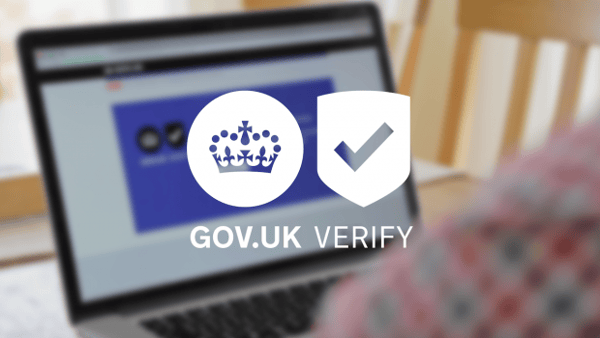 Verify - GOV.UK
Verify was developed to act as a centralised identify system to provide a single trusted login across all UK gov digital services, verifying the user's identity in 15 minutes. This meant that a user would have access to all government systems from checking income tax to receiving benefit payments. Now for this single trusted login to work, you need to have a large proportion of the departments on board. However, in three years Verify has managed to persuade 19, falling short of their initial target of 46. A GDS spokesman reported that 'it has been a challenging project - but challenges like these are to be expected when the government is working at the forefront of new technology'. Furthermore, from those that had signed up, only 48% of people who try to sign up for the services are successful on their first try. Meg Hillier MP, called Verify "a textbook case of government's over-optimism and programme-management failure".
Background Research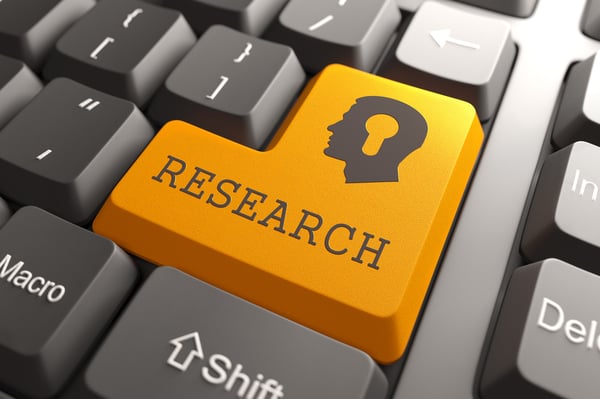 These shocking statistics draw a few questions; was there even a demand for this service? What background research was conducted on this? was the challenge of introducing new technologies to the public the real reason?
Personally, there is one question that surfaces, and it revolves around the question of product-market fit; meaning was Verify in a good market with a product that can satisfy that market. The concept sounds easy but it's the qualitative and quantitative research that is imperative at this discovery stage. Did the Government Digital Service (GDS) envision the correct target customer, including the departmental needs and the user needs? Using market segmentation is crucial to defining the target customer whether this is through behavioural, geographical, demographic or psychographic analysis, it's essential to understand different personas or traits that you may not have known beforehand.
Identify the Problem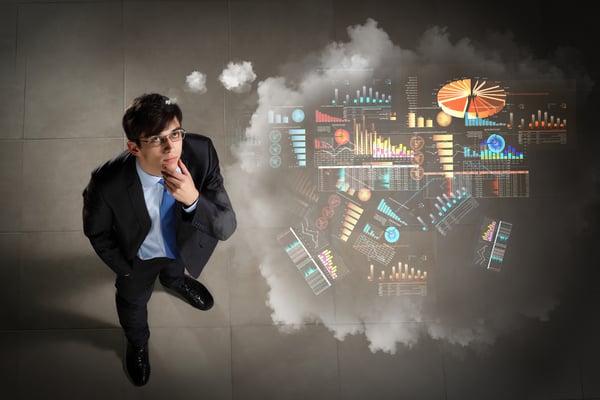 Secondly, were there underserved needs not being fulfilled? Was there a problem to rectify in the first place? After forming a target customer hypothesis, you must identify specific needs that correspond to a good market opportunity. This is done through qualitative and quantitative analysis. By holding focus groups, surveys, historic data and real-time data we can create a user journey that highlights where and if there are problems. Then we assess if the user is aware they have a problem, are aware of the problem but don't care to solve it or are solving it without your product.
Value Proposition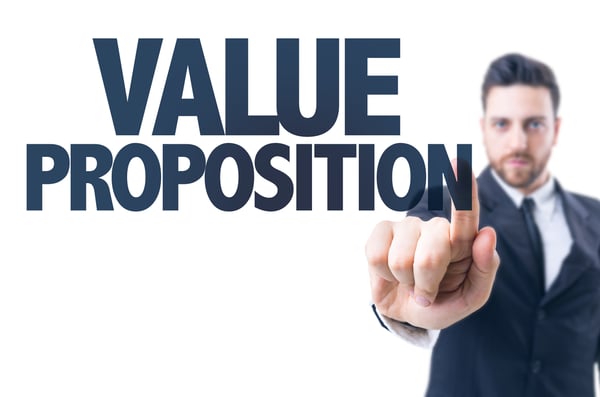 Thirdly what was their value proposition? That they could verify your account in 15 minutes? 15 minutes is a long time to wait for someone eager to check their income tax, considering that 2-3 minutes is a good average session duration on an industry standard website. The final two parts are focused on feature set and User Experience, but unless you have the research to show there is a product market fit, do not invest any further.
Data Discovery Stage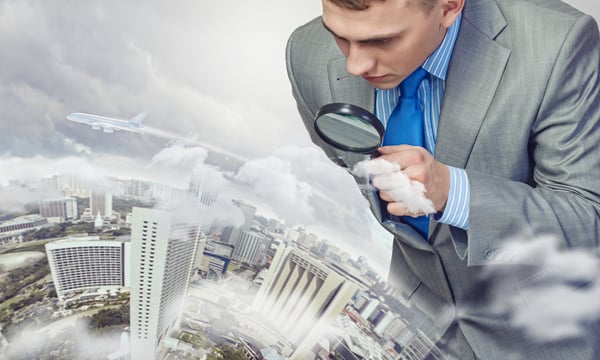 Before spending colossal amounts on developing a new product or service, research must be conducted. Making a summary from all collected data through the use of analytical and logical reasoning is imperative to determine patterns, relationships or trends. This data discovery stage is an iterative process and can be expensive but is no comparison to the costs of a fully implemented product which then fails. If you're interested in the data discovery roadmap or processes, get in touch with Anaeko and we can assist or take a read through our datasheet.
Topics: Public Sector, Big Data, Private Sector, data discovery, security