10th April 2018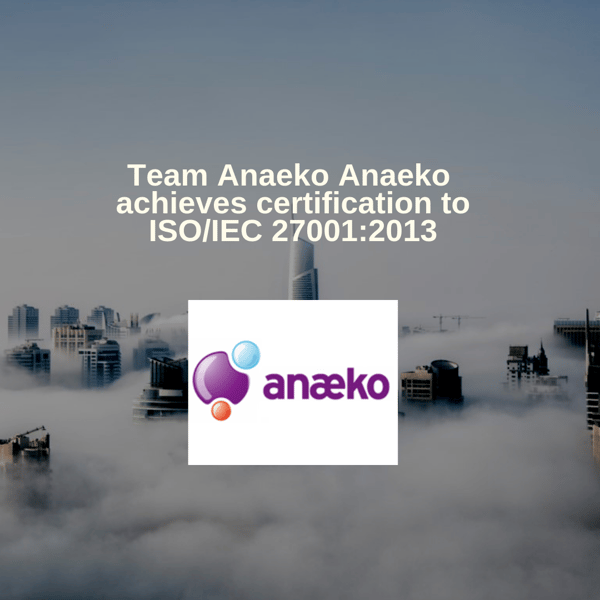 Anaeko, the Belfast-based cloud integration software company are pleased to announce achievement of ISO/IEC 27001:2013 certification for Information Security Management in relation to the provision of its software services and products.
By achieving this internationally recognised certification, Anaeko has demonstrated its commitment to data protection and continuous improvement. This is a direct response to the needs of our customers and partners in an ever-evolving environment and forms part of our long-term vision for security best practice.
ISO 27001 is an internationally recognised information security management standard which ensures organisations can apply a framework to business processes to help identify, manage and reduce risks to information security, and considers not only IT but all business operations. It helps companies manage information, comply with legal and regulatory requirements and reassure customers their information is being handled appropriately.
David Kerr, COO of Anaeko said:
"Information Security is critical in today's digital marketplace. Certification to ISO 27001 reflects our commitment to manage information securely and safely across our services and products. It also serves to demonstrate to customers and stakeholders that we are an organisation to be trusted with their information. It will bring numerous benefits, including helping us to manage information properly, meet contractual and regulatory requirements and enable us to grow safely and securely."
"Achieving certification to ISO 27001 is a credit to everyone at Anaeko and the team should be proud of the hard work that has gone into implementing our Information Security Management System."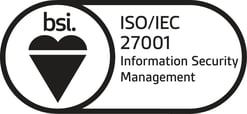 Topics: News