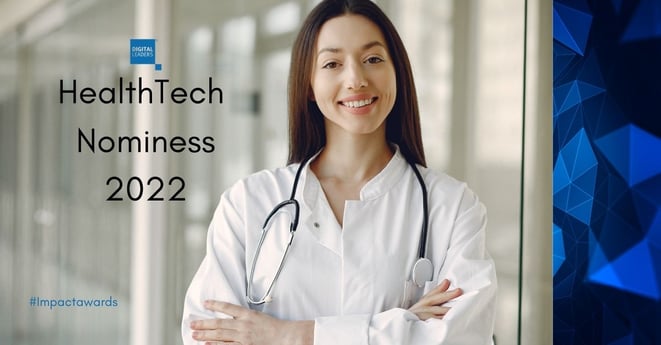 The nominees for 'Health Tech' at this years Digital Leaders Impact Awards have been announced, Anaeko are proud to sponsor a category that seeks to highlight tremendous innovation in healthcare technology. This award is for an organisation, service or initiative leveraging technology to drive up the adoption of health technologies and devices to benefit patient outcomes.
The Digital Leaders Impact Awards celebrate the digital technology innovations that improve people's lives and the world around us. The awards are open to any person, business, government or non-profit creating or delivering digital products or services for positive social impact. While the selection process is led by industry professionals, the final result in each category is decided by public vote, so it is super important that you vote for your selected pioneer in 'Health Tech' and across all the other categories this year.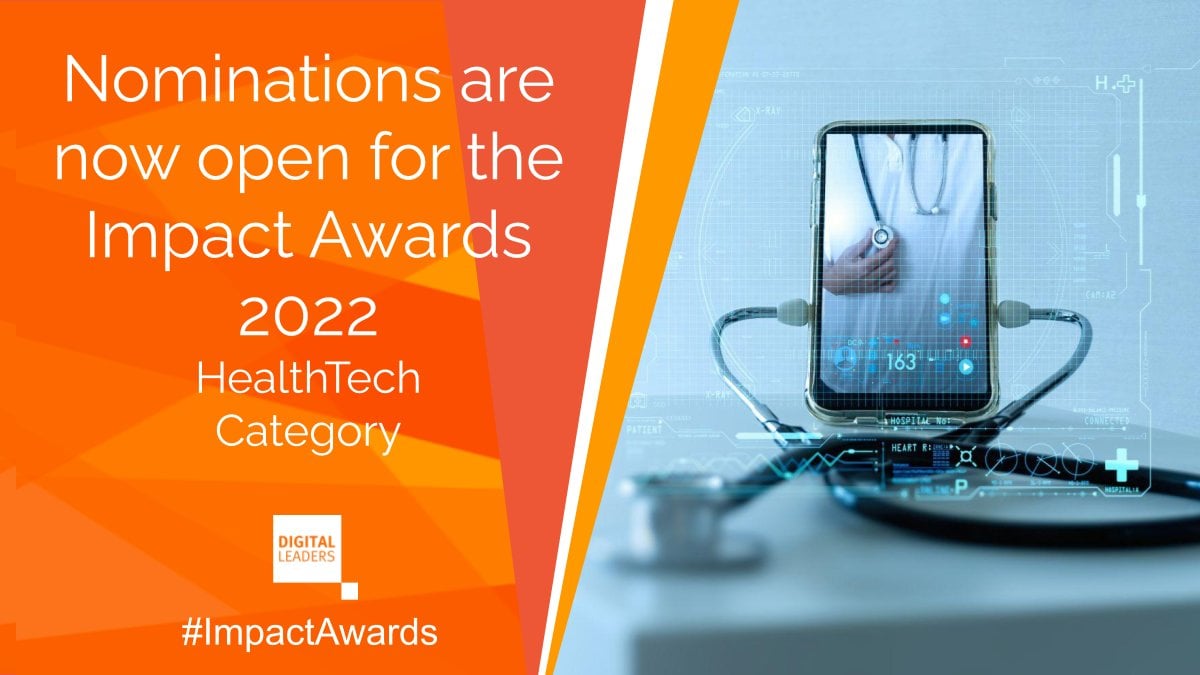 Digital Leaders is an initiative that has created a shared professional space for senior leadership from different sectors promoting effective, long-term digital transformation. Our community of 100,000 senior leaders are involved in leveraging technology to promote economic growth, increase social well-being and narrow social gaps across the UK.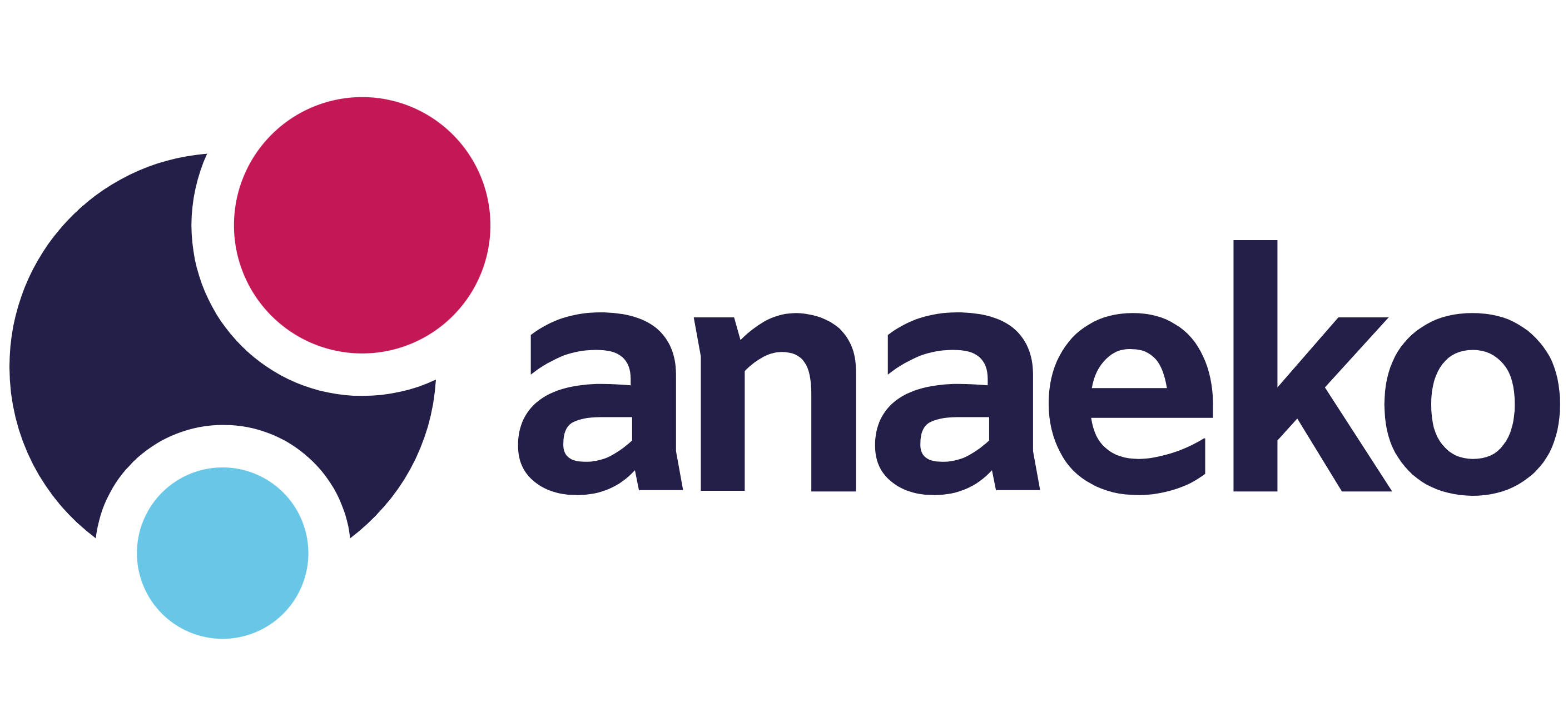 We believe that Anaeko is a perfect fit, not only to sponsor the 'Health Tech' category at this years awards but to also be a part of this event as we are a Data Analytics and Digital Services Specialist, who deliver intelligent multi-cloud analytics for mature organisations in regulated industries, including the healthcare sector.
From our Belfast headquarters we have delivered over 400 data management and analytics projects since 2004. We design data fabrics across millions of assets, build platforms that analyse exabytes of data, operate applications that engage millions of users, and transfer products that process billions of records. And we can't wait to see what each nominee has to showcase in this innovative category.
Health Tech 2022 Nominees
HN
HN is a healthcare company that delivers AI guided case-finding, clinical coaching, remote monitoring, and virtual ward solutions to the NHS.
Patchwork
Patchwork Health is a cloud-based workforce management solution for healthcare providers. Patchwork Health provides digital tools for rota design, e-rostering, staff engagement, temporary staffing bank management, collaborative staff banks, and vendor management . Our growing community of clinicians provide a source of additional capacity for bank recruitment.
The Digital Leaders Impact Awards Ceremony 2022
The 6th Impact Awards will take place in-person on 10th March 2022 from 6.30pm..
The venue is the iconic Ministry of Sound. Our venue for this year's awards first opened its doors way back in September 1991. Inspired by New York's cavernous house venues. This was the first club dedicated to house music, the first club to pick up the gauntlet laid down by the second summer of love and, most importantly, the world's first nightclub with a room built purely for exceptional sound quality. Put simply, there is literally no better place on earth to hear the names of this year's winners read out.
We can promise you the most fun you have ever had at an awards event that celebrates tech for good.