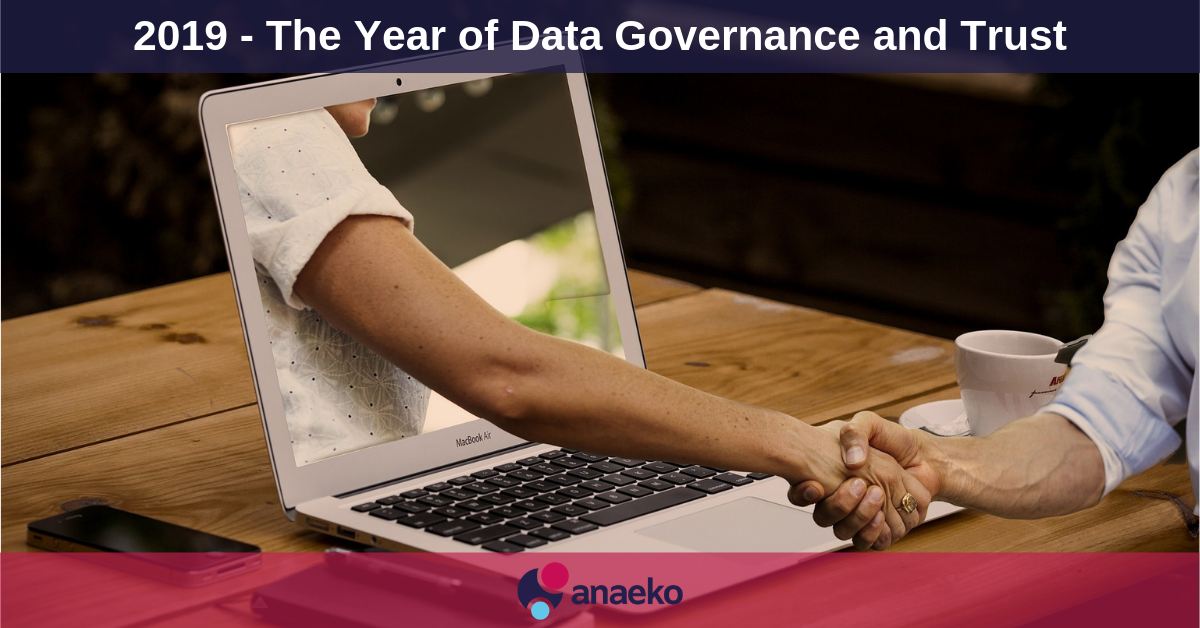 It's hard to go a day without hearing the word 'data'. We rely on data on a daily basis in all industries; media, education, technology, retail etc. We are all getting excited about the possibility of what data can do. We know the buzzwords; Analytics, Big Data, Data Visualisation and Data Science! But at the root of these buzzwords is the need for visible, authoritative, consistent data that we can rely on to gain insights to support missions and goals.
Companies are struggling to get their data under control and data continues to grow exponentially. Every organisation must establish data governance within their organisation. Data governance is the practice of defining the standards, processes and technologies your organization relies on to manage its data. A comprehensive data governance strategy satisfies regulatory requirements, ensures business continuity and drives precise search & retrieval of all business data.
Authority and Clarity

The concept of Data governance is designed to tackle the idea of 'no man's land'. The 'No man's land' is the term used to describe the issue where there are mass quantities of transactions and interactions inside different application systems and no alignment or lack of correlation . The IT departments doesn't have enough context to fix the data and the business users believe it's an IT issue, there is a lack of an clarity and authority over the issue. Output results from this lack of unity are issues like reports not rolling up right as data is incorrect, different systems having their own customer records and the inability to cross sell as there isn't a consolidated profile of the customer interactions within the company. However setting up a new system requires a lot of rework.
Strategy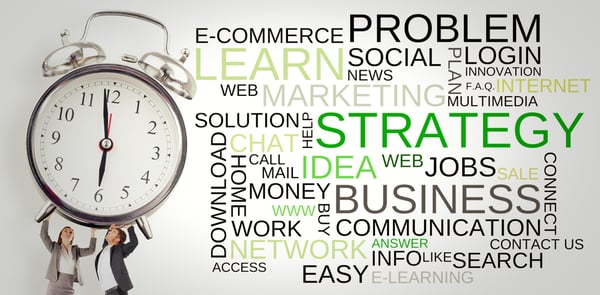 When implementing a data governance strategy into an organisation, this involves organising all the critical stakeholders involved. First you need to define what data governance means for your organisation and then you need to take time to define your strategy and scope. Secondly, take time to understand your current culture, this will call into play as you design your program and start to identify organisation's primary mission and it's near and long term goals. Thirdly, you then begin to establish a vision for data governance that aligns with your mission and goals, allowing you to determine your priorities and focus on them. It's vital to think about the strategic questions that data can help you answer, this will help you establish the level of governance that fits your culture.
Frameworks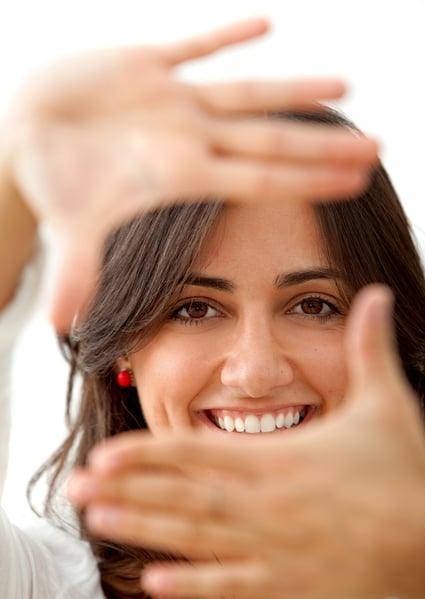 The next step, is deciding who owns the data governance program, whether this is IT or business stakeholders. Frameworks need to be developed to enable the data governance process to be repeatable and scalable. Business stakeholders should own the data governance program as they probably be the point people in assessing all the changes that need to be made to the data. Business process owners may need to come together to agree on terminology as different departments will have different terminologies for different words. If you're going to set standards, you need to have either an agreement on naming conventions or logic to keep the naming conventions in tact so the IT team can build a framework around it. Furthermore some of the rules that will be put in place will require some sort of political sponsorship to come down with tie-breaking decisions.
Anaeko helps companies understand their data governance and its true components in order to help a company drive better value from their data. Anaeko specialises in three components on data governance; Backup, Archiving and eDiscovery. If you'd like to chat more about how Anaeko can help with data governance and trust within your organise, just let us know!
Topics: Data Analytics, Data governance, Big Data, data discovery, Data science