Employees event
A group of employees from Anaeko has raised donations for people living with cancer by hosting an event as part of Macmillan Cancer Support's World Biggest Coffee Morning.
The event was held on on Friday 27th September at Anaeko's Belfast Office.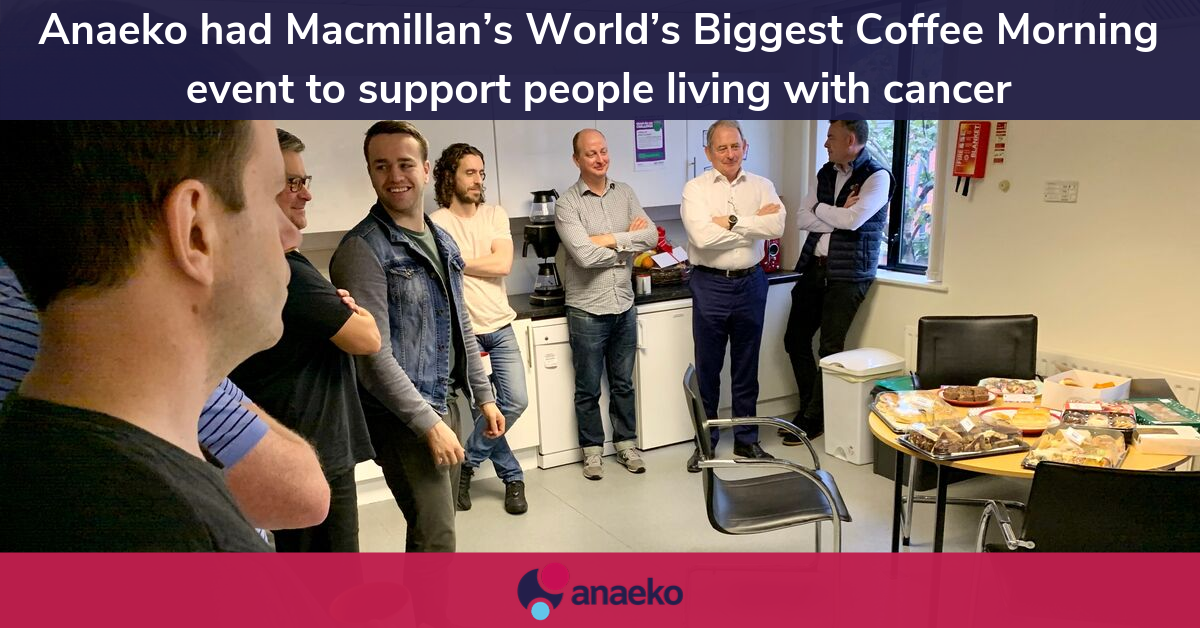 Macmillan is almost entirely funded by donations and simply cannot support the growing number of people with cancer who need them without the public's help. Every two minutes someone in the UK is diagnosed with cancer. There are over 2.5 million people living with cancer in the UK and this is set to grow to almost 4 million by 2030.
We took some photos on the event and we are happy to share these photos with you.
Macmillan's World's Biggest #CoffeeMorning ☕️ from Macmillan Coffee
at Anaeko Belfast Office 🏢 with #cakes 🧁 #coffee ☕️ and #donations 💷 to Macmillan Cancer Support 👩‍⚕️.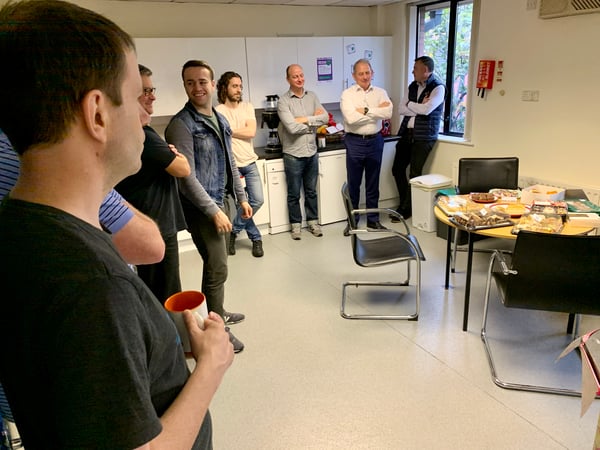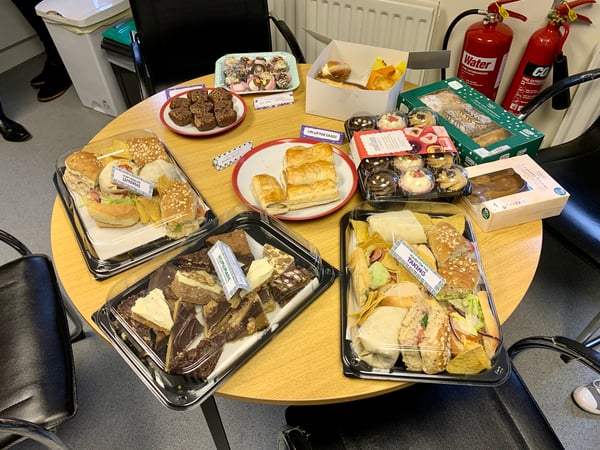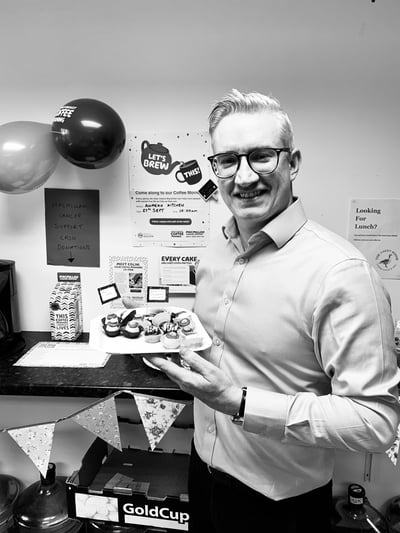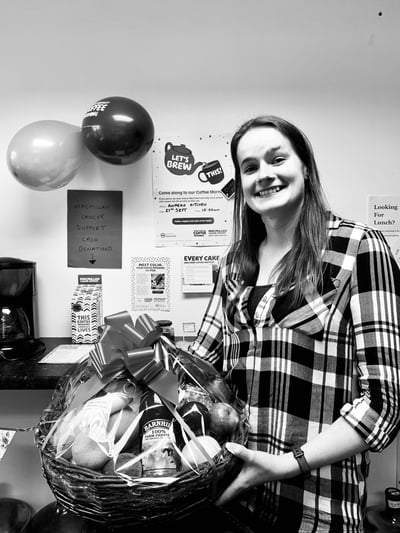 We had one Macmillan Cancer Support cash donations box for Macmillan Cancer Support.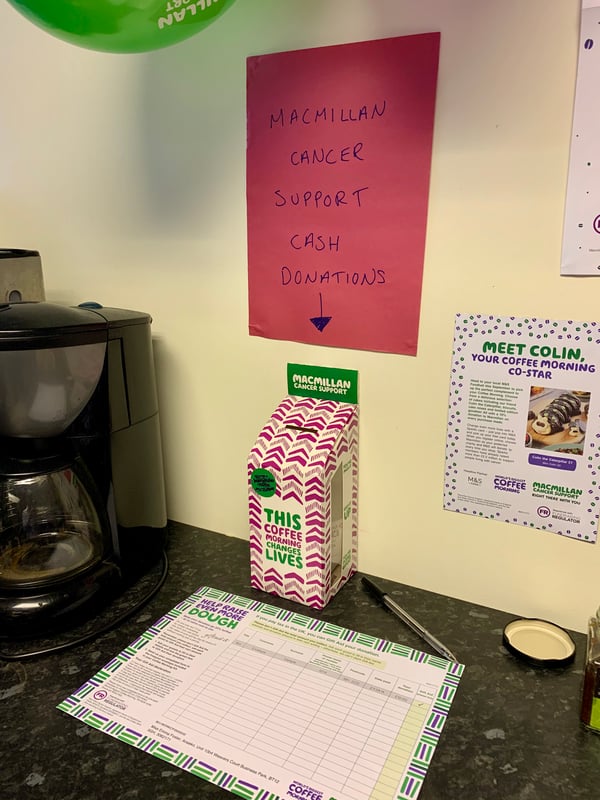 and a #BakeOff Box to #Vote 🗳️ the best #cakes 🍰 from #bakers and #fakers.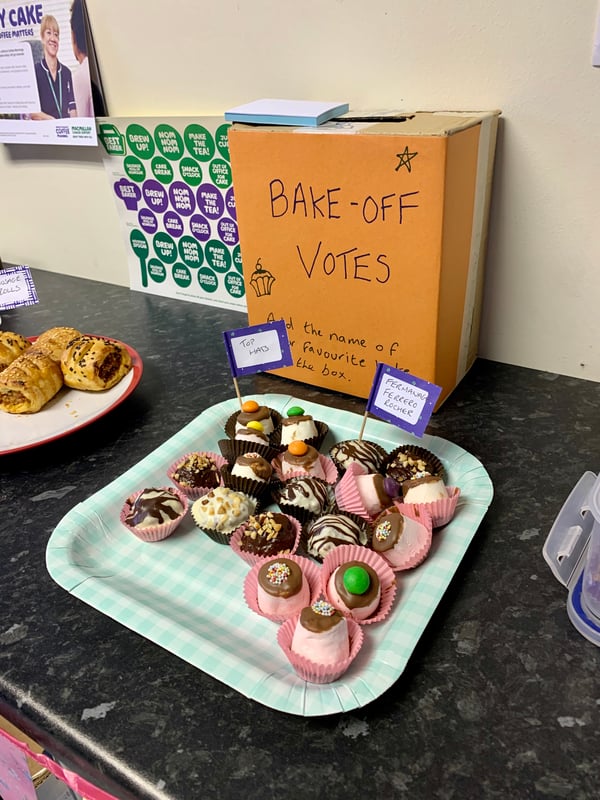 Delicious #coffee ☕️, #cakes 🥮, #food 🍲 and #fruits 🍎 to support World's Biggest #CoffeeMorning.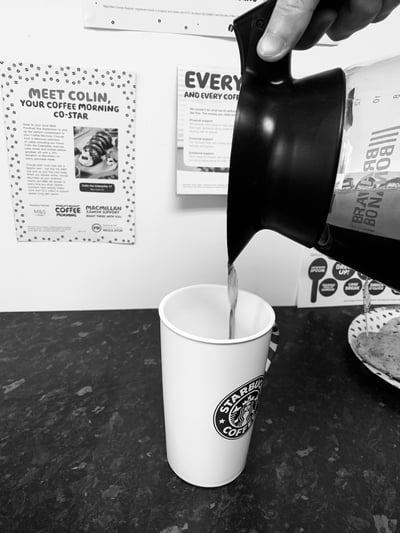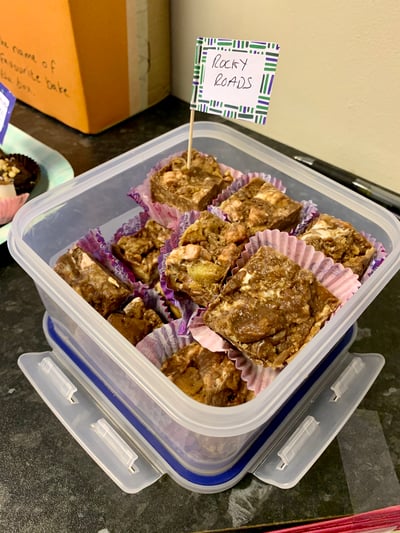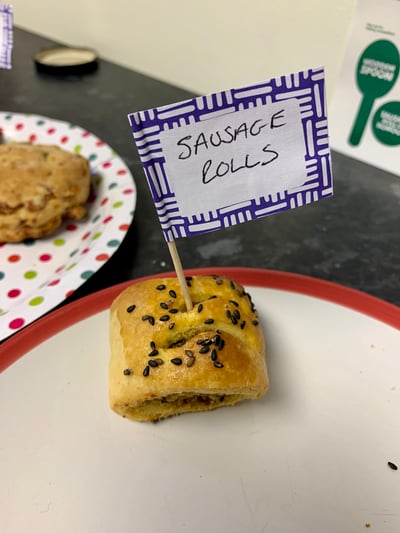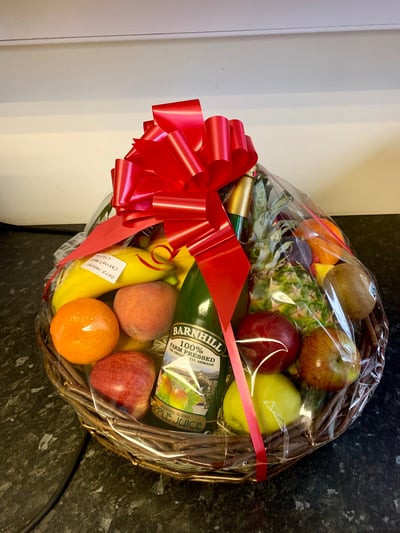 🙂 MarksAndSpencer is the headline #partner of Macmillan's #CoffeeMorning and you can go to their Foodhall #mandsfood for delicious cakes.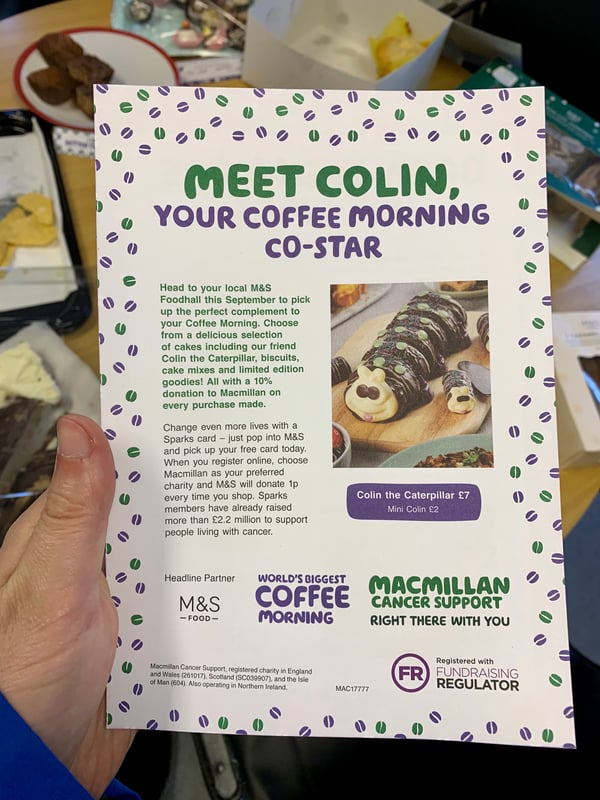 We say 🙏 Thank You to our partners for #CoffeeMorning today: The Allotment Bistro, West Sandwich Bar, Thyme Courtyard Cafe, The Hair Bus, The Green Goose #feelgoodfood, Michel's Fresh Fruit and Vegetables and Saints Caffee and Deli.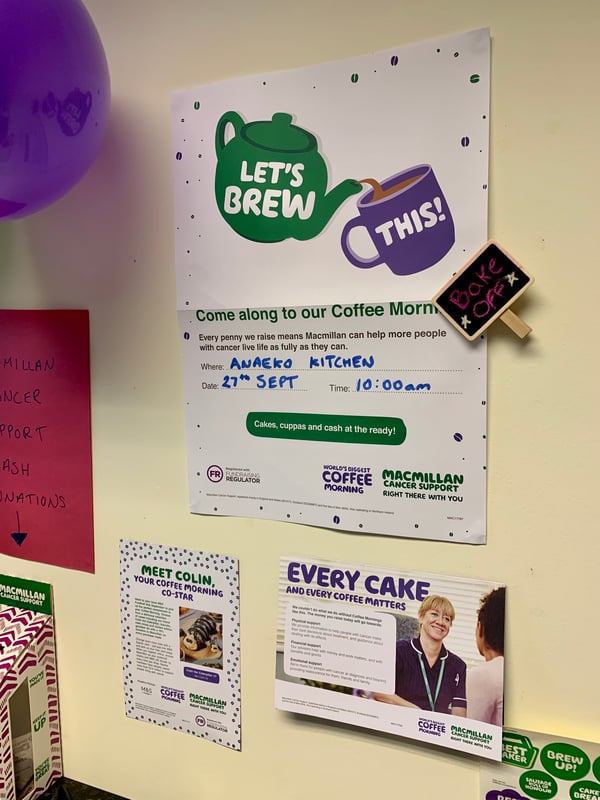 Colm Hayden, our CTO, won the best #baker prize today at our #CoffeeMorning event. 🍎🍊🍍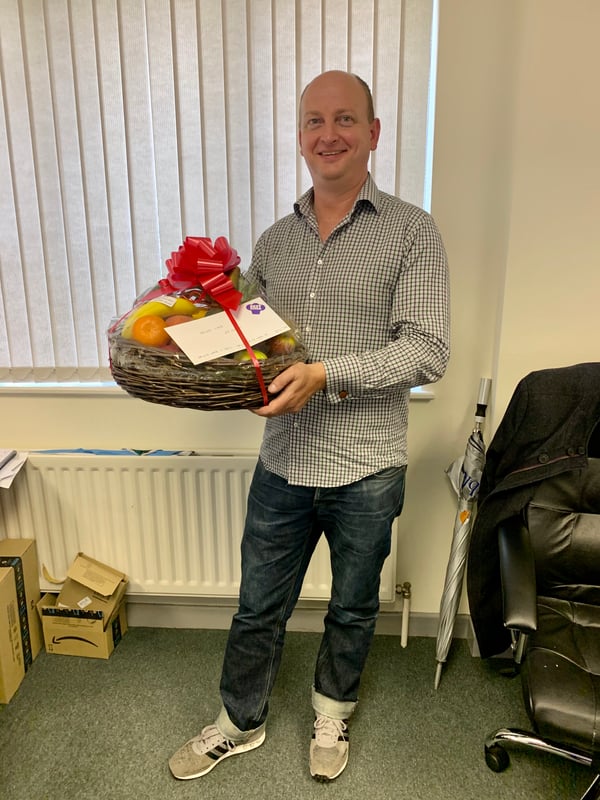 Emma Foster, our Lead UX, organised this event and was happy to say:
"I would like to thank everyone that took part and contributed to our Macmillan Cancer Support Coffee Morning at Anaeko. We raised a great amount that will go towards emotional, physical and financial support for those living with cancer. Thanks again to everyone that made it a success, every cake baked, biscuit eaten and coffee drunk has helped more people living with cancer."
Cancer can affect anyone
We hosted our coffee morning because cancer can affect anyone, and it impacts on every part of your life. Macmillan provides financial, physical and emotional support for people living with cancer, so that's why we want to raise money so that everybody gets the help they need.
Support people with cancer in your community to live life as fully as they can, by joining in Macmillan's Coffee Morning this September. For more information go to: www.macmillan.org.uk/coffee.
Macmillan is the UK's leading cancer supporter charity giving personal, one to one care and support to thousands of people every day. Macmillan are the only charity supporting anyone, no matter their age, where they live and or their cancer diagnosis. We're here to help everyone with cancer live life as fully as they can, providing physical, financial and emotional support. So whatever cancer throws your way, we're right there with you.
About Macmillan and M&S
M&S has been headline partner of Macmillan's Coffee Morning since 2010. Throughout last year M&S raised almost £3 million, enough to fund 55 Macmillan professionals for a year. An incredible £2 million came from the World's Biggest Coffee Morning, running throughout September. These professionals are a lifeline for many patients and their families; giving crucial emotional support, helping manage treatment side effects and sharing practical advice like diet and lifestyle tips.