On Monday 25th June soon-to-be graduates in Computer Studies were invited to take part in a "No Strings Attached" 3 minute pitch of their most recent mobile work at Mobile Monday, hosted in Belfast's Farset Labs.
MobileMonday Belfast co-founded by Norbert Sagnard and Anaeko's CTO Colm Hayden invited students from UU, QUB and Kainos AppCamp to the event to show their recent mobile apps in front of a packed room full of their peers, lecturers, potential employers and industry professionals.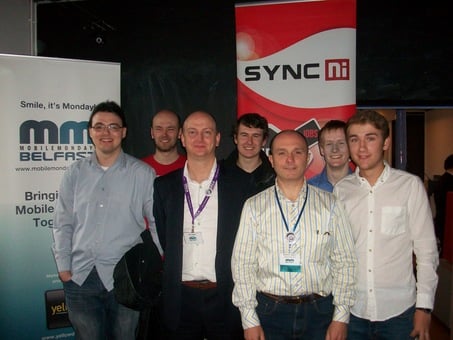 Picture Sourced: SyncNI.com Pictured at MoMo Belfast event includes: MoMo Co-Founders Norbert Sagnard & Colm Hayden, Farset Labs Andrew Bolster and Some of the Graduates who showcased their apps.
The event give the graduates opportunity to showcase their skills and connect with potential employees, and to welcome the new crop of mobilists into the MoMo community.
The event allowed the technology community to see that university students are encouraged to express their creativity by learning new transferable skills, this was certainly seen on the night by the array of IOS, Android and Window applications developed.
The level of expertise from these raising technology enthusiasts was fantastic, a few of the apps shown on the night can be seen here, but read the full article SYNCNI FEATURE: MoMo's New Crop Unearths Some Fresh Local Talent! on SyncNI.com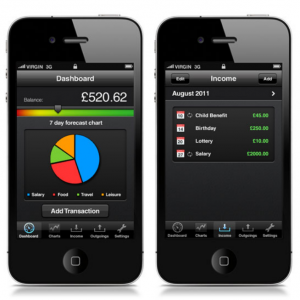 BugetWise by Glenn Sayers
Keep track of where your money is going with this easy to use app. If you need to see where your money has went, or even where it will be going soon, all the information you need is available at the click of a button! Picture Sourced: AppCamp.com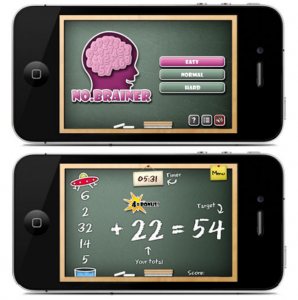 No. Brainer by Shannon Holgate
No.Brainer takes your mind to the next level, a challenging number reaction game that will make you crave to get through that next round. Picture Sourced: AppCamp.com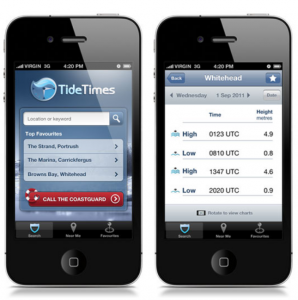 Tide Times by Stuart McKee
TideTimesNI – your local tide time table finder, over 60 locations for Northern Ireland. Picture Sourced: AppCamp.com
Topics: Colm Hayden, Graduates, Mobile, MobileMonday, News, University