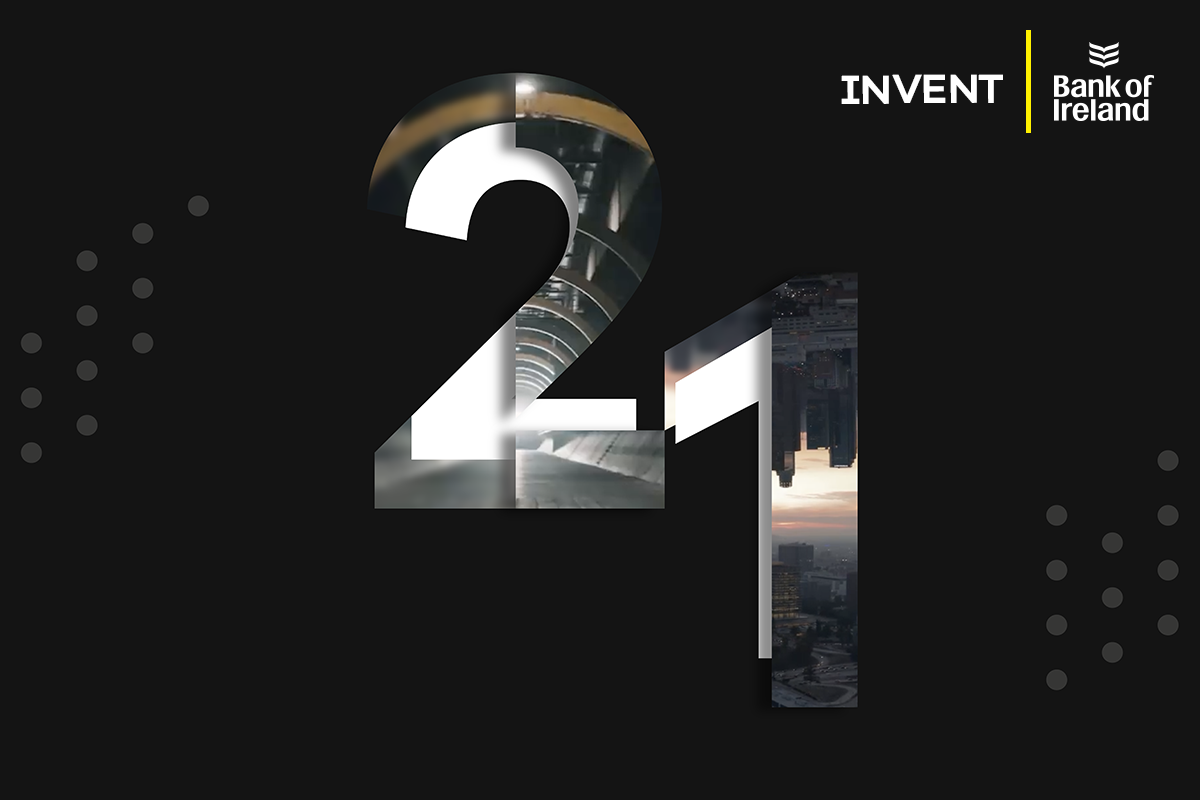 Invent is an annual competition organised by Catalyst with headline partner Bank of Ireland, that recognises and rewards local innovations and proof of concept ideas that have the greatest commercial potential.
Invent is an opportunity to gain high profile exposure, to validate your idea, to unlock a quality network of influencers and to win a share of the £47,000 prize fund. If you have come up with an innovative product or solution that you are passionate about then this is the competition for you.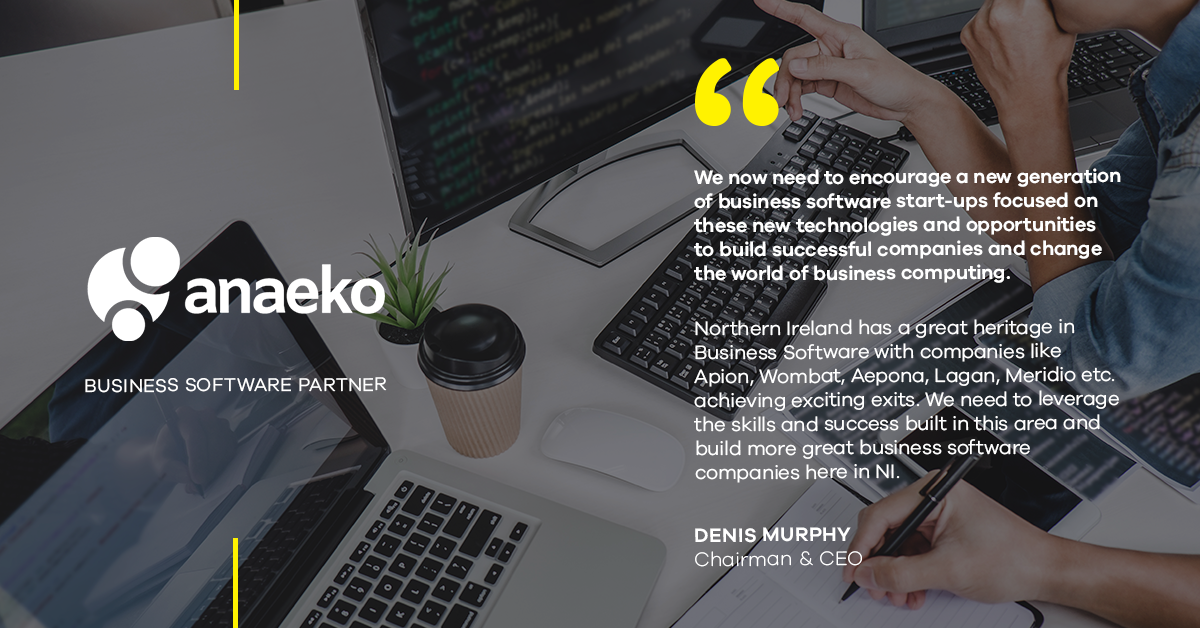 WHY APPLY FOR INVENT?
By applying for Invent you will:
Market validate your idea
Unlock a quality network of influencers
Fuel your growth
Get support with your pitch
Gain high profile exposure and recognition
Be in with a chance of winning a share of the £47,000 prize fund
There are a variety of categories within the awards, offering the chance to a wide variety of budding entrepreneurs to showcase their businesses and innovative ideas.
INVENT CATEGORIES
Your innovation must fit into one of the following five categories:
Greentech

– Products, solutions and tech that enable a sustainable future.

Health and Wellbeing

– Improving the quality of life through pushing the boundaries in life sciences, med tech and health promotion.

Product

– A physical product designed and fabricated to offer the consumer or business a novel innovative solution.

Business Software

– Computer software products or solutions used to satisfy the needs of an organisation rather than individual users.

Consumer Software

– Consumer software is a class of commercial software that is sold directly to end-users as opposed to businesses.
Anaeko will be sponsoring the Business Software category and supporting the next wave of entrepreneurs in Northern Ireland. Our COO David Kerr will be acting as the lead judge within the category.
David has been with Anaeko since 2014 and has almost 20 years experience in building and leading Software Services, Support and SaaS organisations. Prior to Anaeko, David held a variety of Global Customer Support and Professional Services Management roles at Openwave Limited, a leading innovator in Mobile Internet and Broadband Communications technology. David holds a BSc in Computer Science from Queens University, Belfast.
MEET THIS YEARS #INVENT2021 FINALISTS!
10 companies have made it through the semi-finals and to the next final stage of the competition.
Topics: Data