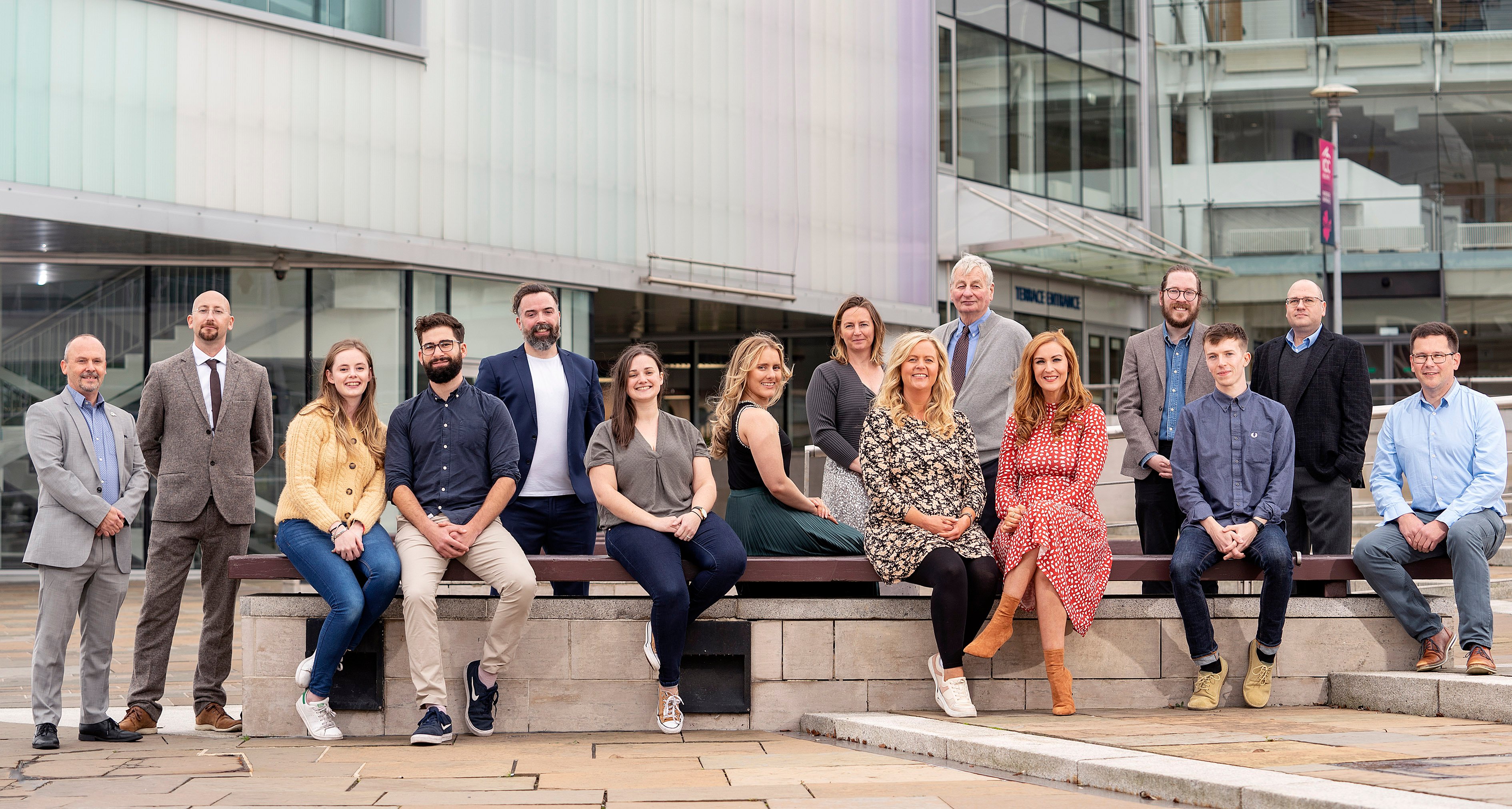 INVENT is an annual competition organised by Catalyst with headline partner Bank of Ireland, that recognises and rewards local innovations and proof of concept ideas that have the greatest commercial potential.
INVENT is an opportunity to gain high profile exposure, to validate your idea, to unlock a quality network of influencers and to win a share of the £47,000 prize fund. If you have come up with an innovative product or solution that you are passionate about then this is the competition for you.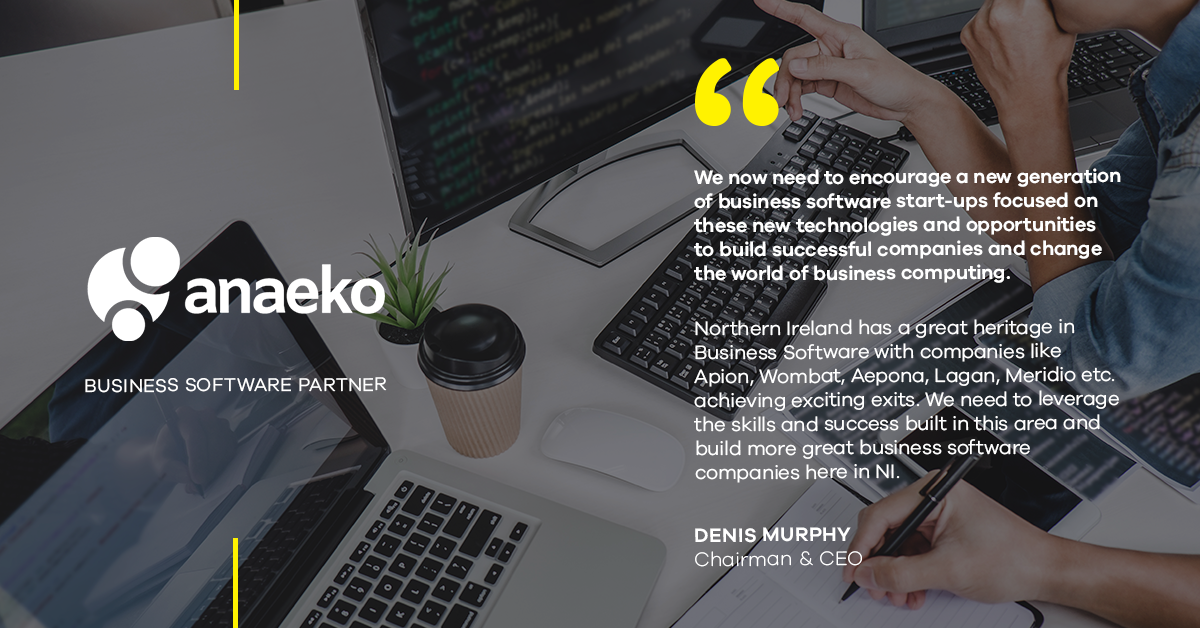 INVENT CATEGORIES
Your innovation must fit into one of the following five categories:
Greentech

– Products, solutions and tech that enable a sustainable future.

Health and Wellbeing

– Improving the quality of life through pushing the boundaries in life sciences, med tech and health promotion.

Product

– A physical product designed and fabricated to offer the consumer or business a novel innovative solution.

Business Software

– Computer software products or solutions used to satisfy the needs of an organisation rather than individual users.

Consumer Software

– Consumer software is a class of commercial software that is sold directly to end-users as opposed to businesses.
Anaeko sponsored the Business Software category for this years awards in an effort to support the next wave of entrepreneurs in Northern Ireland. Our COO David Kerr acted as the lead judge within the category.
David has been with Anaeko since 2014 and has almost 20 years experience in building and leading Software Services, Support and SaaS organisations. Prior to Anaeko, David held a variety of Global Customer Support and Professional Services Management roles at Openwave Limited, a leading innovator in Mobile Internet and Broadband Communications technology. David holds a BSc in Computer Science from Queens University, Belfast.
MEET THIS YEARS #INVENT2021 FINALISTS!
10 companies made it through the semi-finals to the final stage of the competition, that took place on the 30th of September in Belfast!
AND THE WINNER OF INVENT 2021 IS.....
STIMOXYGEN
INVENT shines a light on the creativity of local entrepreneurs who are at an early stage of developing their business, with 10 finalists chosen to compete for the main prize at a showcase event in the ICC Belfast. The final was attended by a live audience and streamed online after being delivered as an entirely virtual event last year.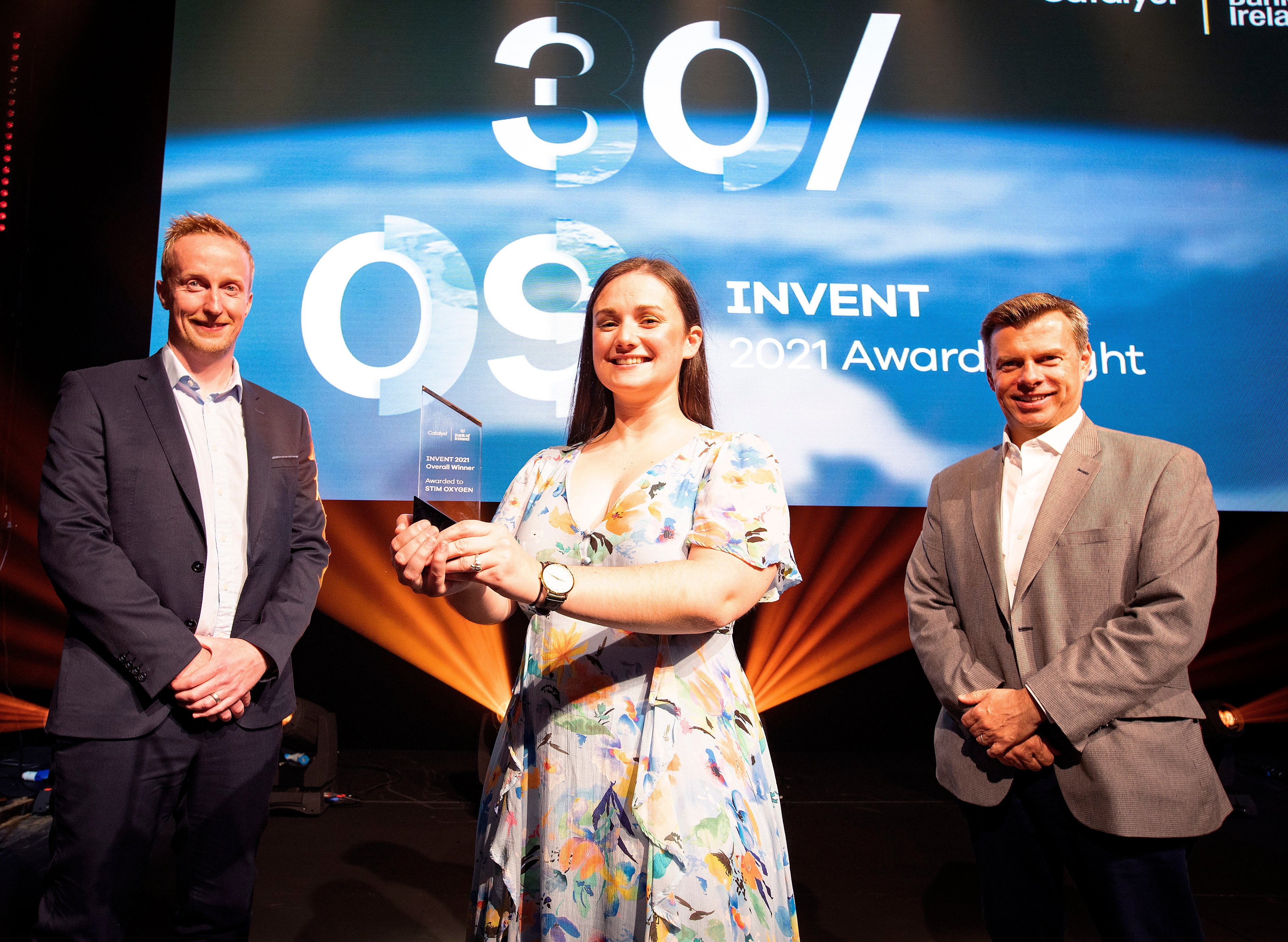 The overall winner, Stim OxyGen, took home a prize package of £26,000 from a total prize fund of £47,000.
Stim OxyGen's technology enhances the effects of cancer treatment by overcoming the problem of hypoxia in solid tumours. It uses oxygen generating nanoparticles to generate transient oxygen within solid tumours and has the potential to improve the efficacy of many cancer treatments and transform patient outcomes across the world.
WINNER OF BUSINESS SOFTWARE AS SPONSORED BY ANAEKO
ANNEAL
Congratulations to Anneal on winning in the Business Software category at this years awards! Anneal is an engineering collaboration and knowledge management platform for high-performing engineering teams, designed to help accelerate and improve the engineering development process.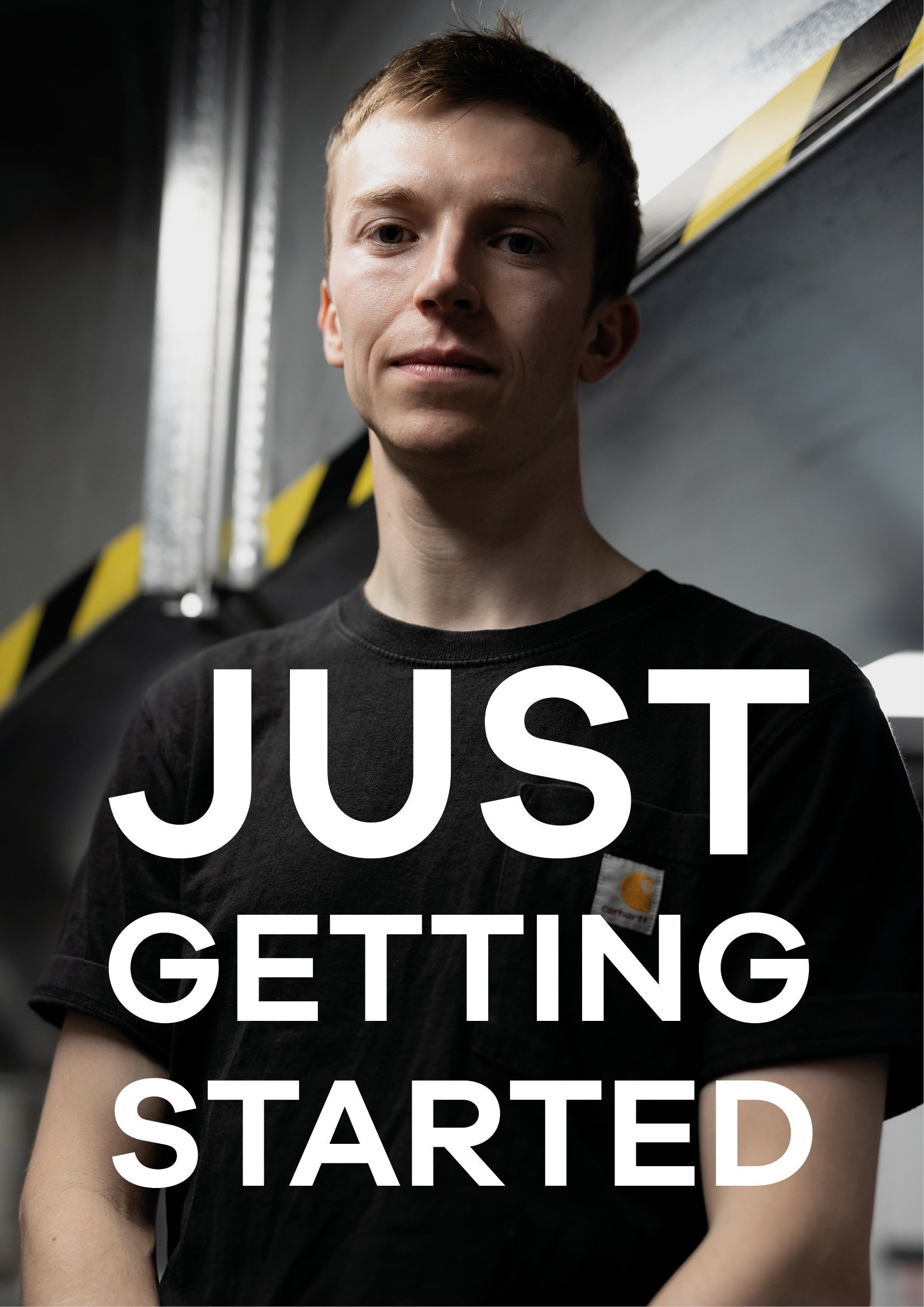 The software initiative was founded and developed by Nick McCleery, an award-winning, simulation and analysis focused mechanical engineer. Nick's professional background spans seven seasons of Formula One engine development, race strategy, and vehicle dynamics – including being part of the 2014 and 2015 F1 World Championship winning Mercedes teams, and the 2016/2017 4th place Force India teams.
It also includes senior roles in signal processing and quantitative financial software development, working alongside professors of Astrophysics and Computer Science from Cambridge and Princeton, respectively.
Well done to all that entered INVENT 2021, you all demonstrated amazing levels of innovation and invention! We can not wait to see what you will all do next as Catalyst alumni and we look forward to welcoming the next influx of entrepreneurs at INVENT 2022.
Topics: Data