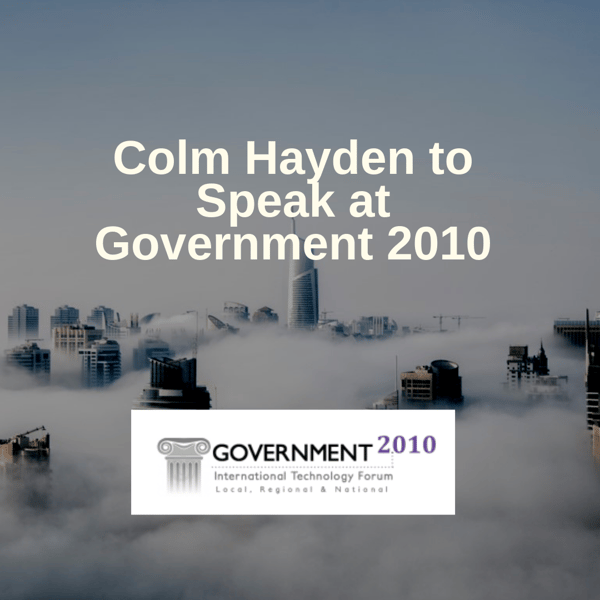 Colm Hayden, Anaeko's CTO, is to join a Government 2010 speaker panel. Colm's panel will discuss open data and mashups.
This first Government 2010 event will be held in London 0n October 22nd and is being organised jointly by Quadriga Consulting Ltd and Switch New Media. Anybody anywhere with a broadband connection will be able to watch the event live.
Keynote speakers at the event include Peter Kellner, William Heath and Adam Afriyie MP.
Topics: News