Attributed to Denis Murphy, Chairman and CEO
The Introductory Blog
Taken at face value, the UK Government's Shared Services Strategy and NHS reform programmes are a smart solution to address a number of complex and common problems right across the public sector. For years, individual public sector organisations have operated in isolation and in silo's, specifically in relation to technology, processes and data – using different applications, across diverse technology landscapes, with multiple vendors to perform similar enterprise resource planning (ERP) functions involved in HR, finance, property and procurement. Likewise, some (primarily front-office) functions have transitioned to the cloud while others (usually back-office) are still working with on-premise, antiquated legacy systems, with minimal levels of integration.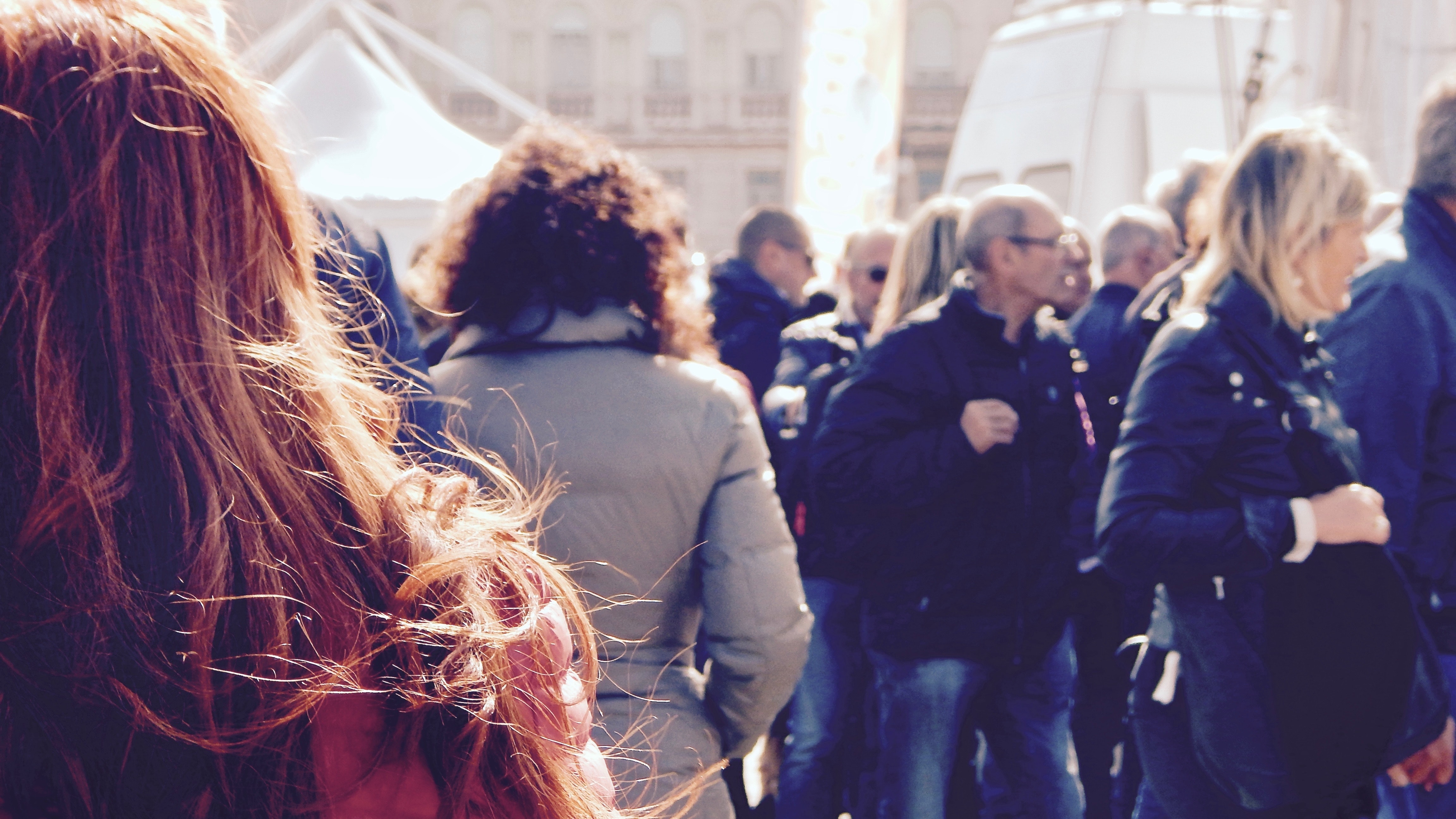 This siloed approach has resulted in major inefficiencies, increased complexity and has hampered organisations' ability to share data with each other. It has also made it difficult, if not impossible to track end-to-end processes across the public sector due to differences in the way data is captured and held.
These problems have only been exacerbated by the pandemic as home working and isolation measures have created a greater reliance on digital services. This in turn has placed additional stress on civil servants and NHS staff, who are constantly required to learn new skills to engage with and deliver services.
An example of how these issues are being addressed is through the Government's Shared Services Strategy for Government, announced in March 2021. This strategy has been designed to address some of these problems. It will consolidate digital services across five multi-department shared-services centres, categorised as 'Defence', 'Overseas', 'Synergy', 'Matrix' and 'HMRC'. The Strategy provides a roadmap for more streamlined and harmonised services featuring cloud-based modern systems and access to data. According to Matthew Coats, the Director General, Government Business Services: "[It] will allow the Civil Service to deliver insights; continuously improve to drive down costs; develop accessible, intuitive, and useful systems for civil servants; and innovate and embrace competition."
The Government has high aspirations for its digital transformation strategy – and rightfully so. Over the past decade, private enterprises have recognised enormous efficiency, integration and cost-saving benefits from similar cloud-transformation programmes. However, there are some considerations, unique to the public sector, which public sector change leaders must address before embarking on what will ideally be a long-term partnership between the organisations and the technology providers they choose.
Over the coming months, we will be looking more at the changes within the public sector – the challenges and opportunities it will afford to the Government, the civil service and the NHS. Through an ongoing series of blogs, we'll share guidance on:
Single v multiple instances

Examples of how data common user interface across multiple organisations has unlocked organisational insights and efficiencies.

How creating a 'single source of the truth' and collective knowledge that empowers civil servants, NHS staff and citizens.

What is needed to help the end users embrace digital transformation; and how organisations can reduce complexity while retaining autonomy over digital processes.

Finally, we'll explain how Anaeko's tools and services can help organisations and SI's solve key functional issues.



The current pace of change in the public sector is an ambitious undertaking but one that is both achievable and beneficial to everyone involved – the Government, the civil service, the NHS, both citizens and patients alike. It has unlocked an unprecedented opportunity to rethink how services are delivered points the way to a more enabled, empowered and ultimately progressive future.