On June 10, 2019, the Government Digital Service, also known as GDS, unveiled a policy paper titled "The Government technology Innovation Strategy". Split into 3 sections; people, process, data and technology.

The Government Technology Innovation Strategy policy paper
On June 10, 2019, the Government Digital Service, also known as GDS, unveiled a policy paper titled "The Government technology Innovation Strategy".
The paper sets out how government will prepare to use emerging technologies to build better public services.
The document is split into three main sections:
People

Process

Data and Technology
1. People: having the right skills and culture
"We want to make sure that the people who are leading and delivering public services can continue to find opportunities for technology that help meet user needs. To do this, we will need to recruit and retain specialist professions as well as training our current staff. We need to develop leaders who build empowered, multidisciplinary teams and encourage experimentation and proportionate risk-taking in the Civil Service.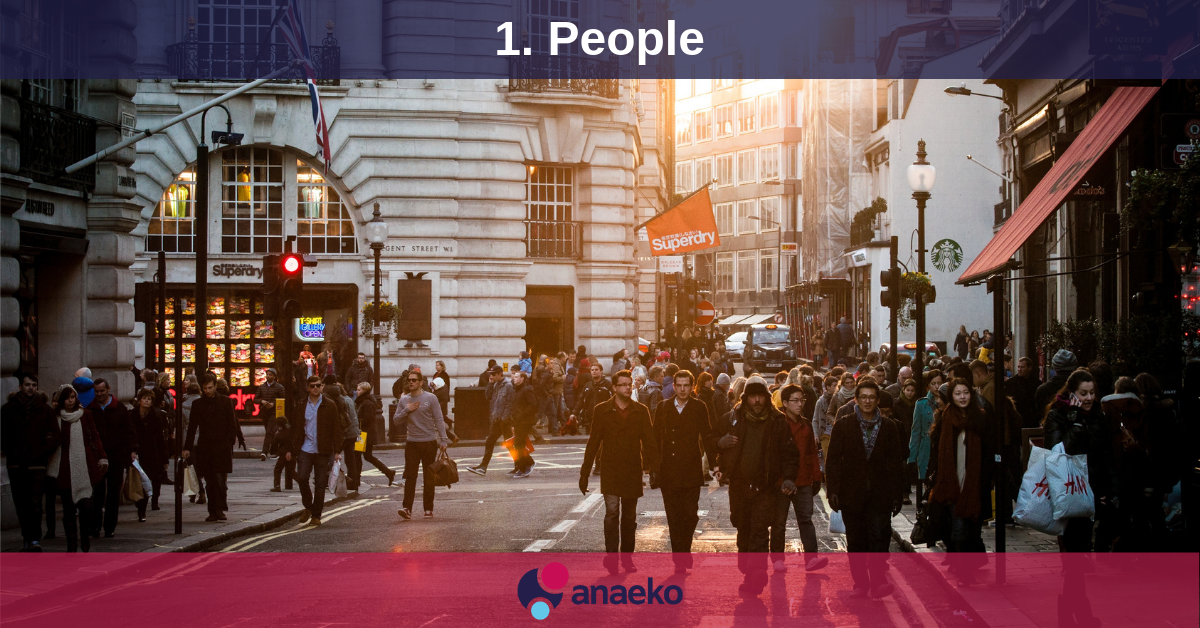 As part of this, we will:
create data-literate civil servants through world-class training such as the

GDSAcademy, the Data Science Partnership, and using the outputs of the upcoming Public Sector Data Science Capability Audit
establish a pipeline of digital talent to all levels of the Civil Service, including continuing to improve the way we present government digital careers and developing a pathway to more junior technical roles by doubling the number of digital, data and technology apprenticeships we recruit centrally
empower leaders to understand and exploit technology innovation through training provided by The National Leadership Centre
explore seconding senior Civil Service leaders into industry to allow them to witness the benefits of a culture of experimentation and empowering them to adopt these practices when they return to government"
2. Process: providing an environment for experimentation
"We need to make sure that government's procurement and business case processes promote innovation using emerging technologies. Part of this will involve finding effective ways to scale successful solutions, in order to make services better and more efficient.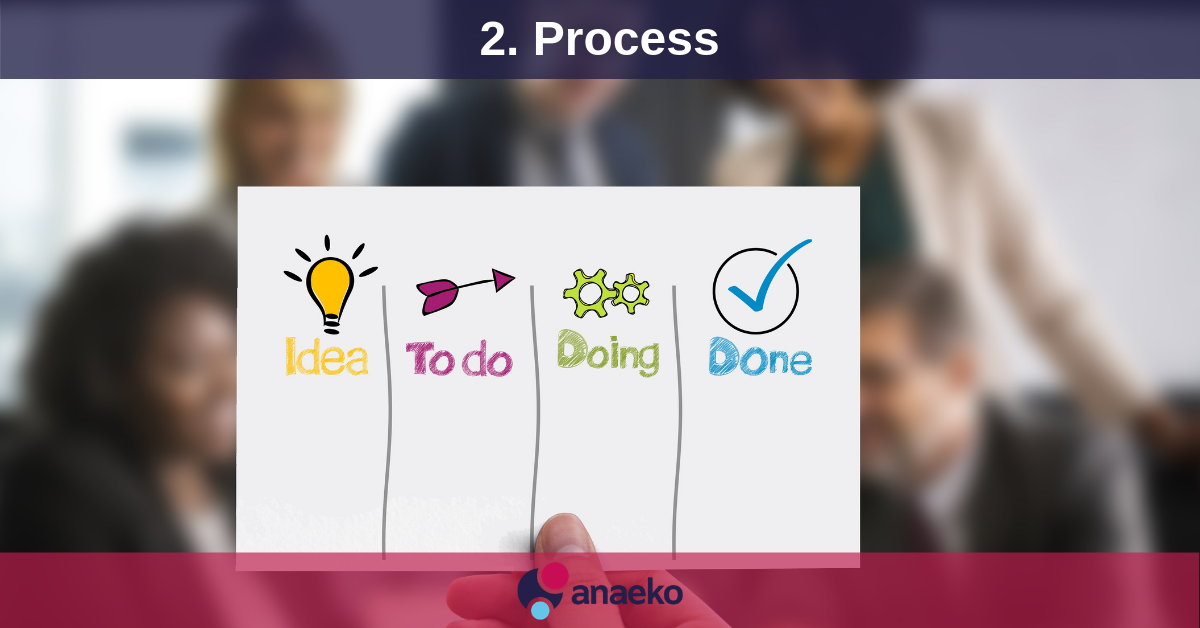 As part of this, we will:
review the application of the business case process in digital projects and update our Agile Business Case Guidance to advise teams on how they can make the case for funding on a digital service or programme
launch

Spark, a new marketplace for technology innovation, which provides government with an open and agile approach to deal with emerging technologies and their suppliers
look to increase the use of challenge-based procurement methods where appropriate, and continue to explore how we can expand on the present success of the

GovTech

Catalyst"
3. Data and Technology: structured data and up to date technology
"Public bodies need to access and analyse data safely and efficiently to benefit from emerging technologies and capture insights on their use. We need to use flexible technology components and platforms to create an environment where emerging technologies can be used and integrated at scale. Finally, we must continue to develop effective and transparent technology standards to protect users and share best practice across government.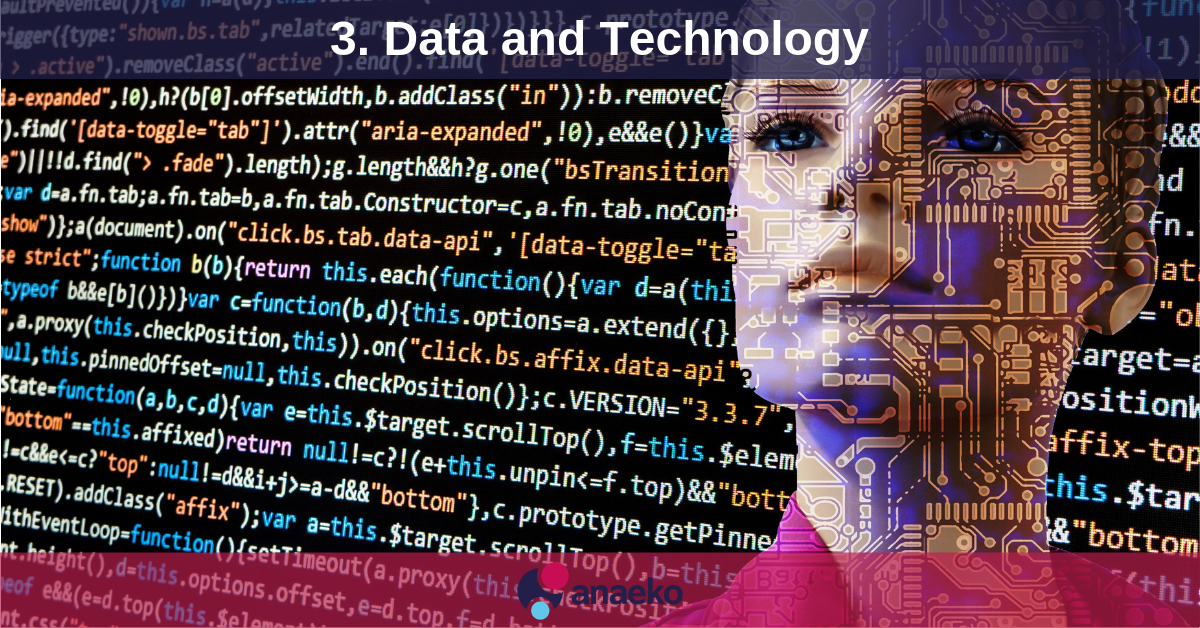 As part of this, we will:
harness insight from increased access to valuable data and use the upcoming National Data Strategy, being led by the Department for Digital, Culture, Media and Sport, to take a coherent and strategic approach to data
tackle our legacy technology by working to understand the scale of our challenge across government, and put in place plans to continuously improve our technology estate
update standards and guidance to drive consistency and explore how we can share best practice in emerging technology use to give teams the confidence to experiment"
After the GDS published last year the Technology Innovation in Government Survey, it find out that departments across government are already exploring or using emerging technology.
Implementation
Oliver Dowden CBE MP, Parliamentary Secretary (Minister for Implementation) is announcing the plans for 3 key areas:
Guide to Using AI in the Public Sector which follows a review of the use of artificial intelligence (AI) across government, conducted by the Government Digital Service and the Office for Artificial Intelligence, and drawing on external expertise from the sector.
Spark DPS Framerwork for Emerging technology products including Internet of Things (IoT), AI and automation, simulated environments, wearables and new improvements in security.

Digital identities across the economy jointly with the Department for Digital, Culture, Media and Sport (DCMS)
Topics: Data Analytics, Public Sector, Government, Agile Data Integration, Emerging, Technology, People