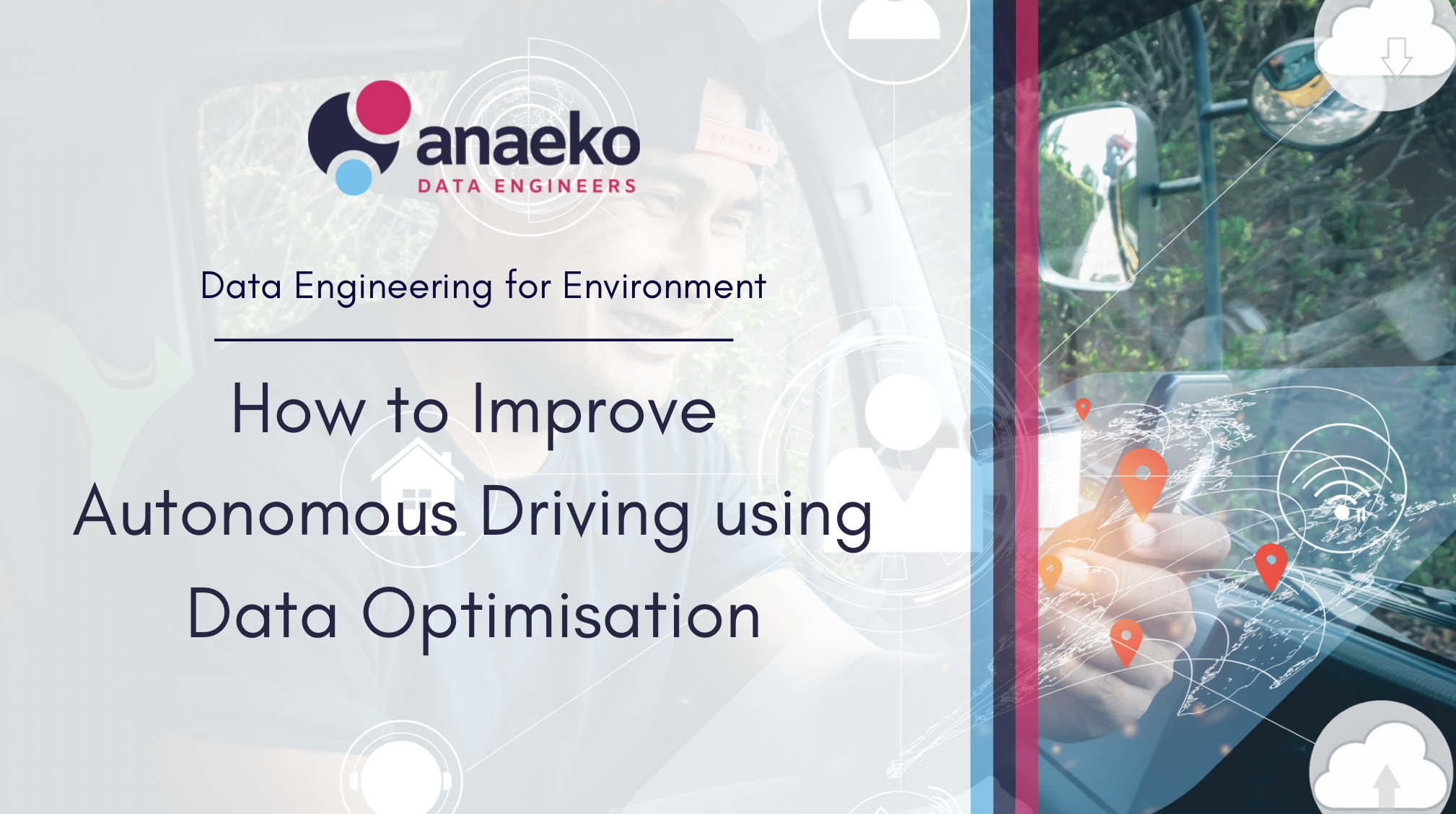 Processing video and sensor data faster than your competitors is critical to becoming the world-leader in autonomous driving. Growing fleets of self-driving cars generating huge volumes of data means the cost and effort to manage these can get out of control. Data optimisation can help accelerate analytical research and data processing.
Autonomous driving teams need to optimise data processing, reduce infrastructure costs of storing and processing data, and operational costs of managing data, so that analytics teams can monitor more vehicles.
Enhanced analytics, deep learning and machine learning of raw data from autonomous driving will be key to improving performance of autonomous vehicles. With a focus on safety and reliability autonomous vehicle manufacturers need to effectively process huge amounts of data, cutting out the noise, to harness intelligent real-time insights to better understand an equip their vehicles.
A New System to Improve Data Processing
An automotive company generated hundreds of Petabytes of high def video files and high frequency streaming sensor data. Each test vehicle captured video files from 8 cameras and sensor data from 15 sensors. The test fleet transmitted 800 objects per second and captured over 5 billion video frames from a short trial. The company needed to efficiently search the camera and sensor data to identify common events and outlier incidents and to do this they needed to intelligently tag and curate all data.
After considering the technical and operational requirements a high performance system was created to process, analyse and improve operations, using:
Parallel processing patterns
A metadata search user interface
Machine learning to enrich analytics
Warm tier object store
Deep-inspect algorithms
Download the full case study around Anaeko's iterative approach to understanding, analysing and integrating data optimisation solutions to improve performance for autonomous driving analysis.
Read Anaeko's latest case study: Anaeko Data Insights helps NI Water address the climate emergency.
Catch up on our recent event:
Digital Leaders Week 2023 | Using data to drive the sustainability revolution in transport.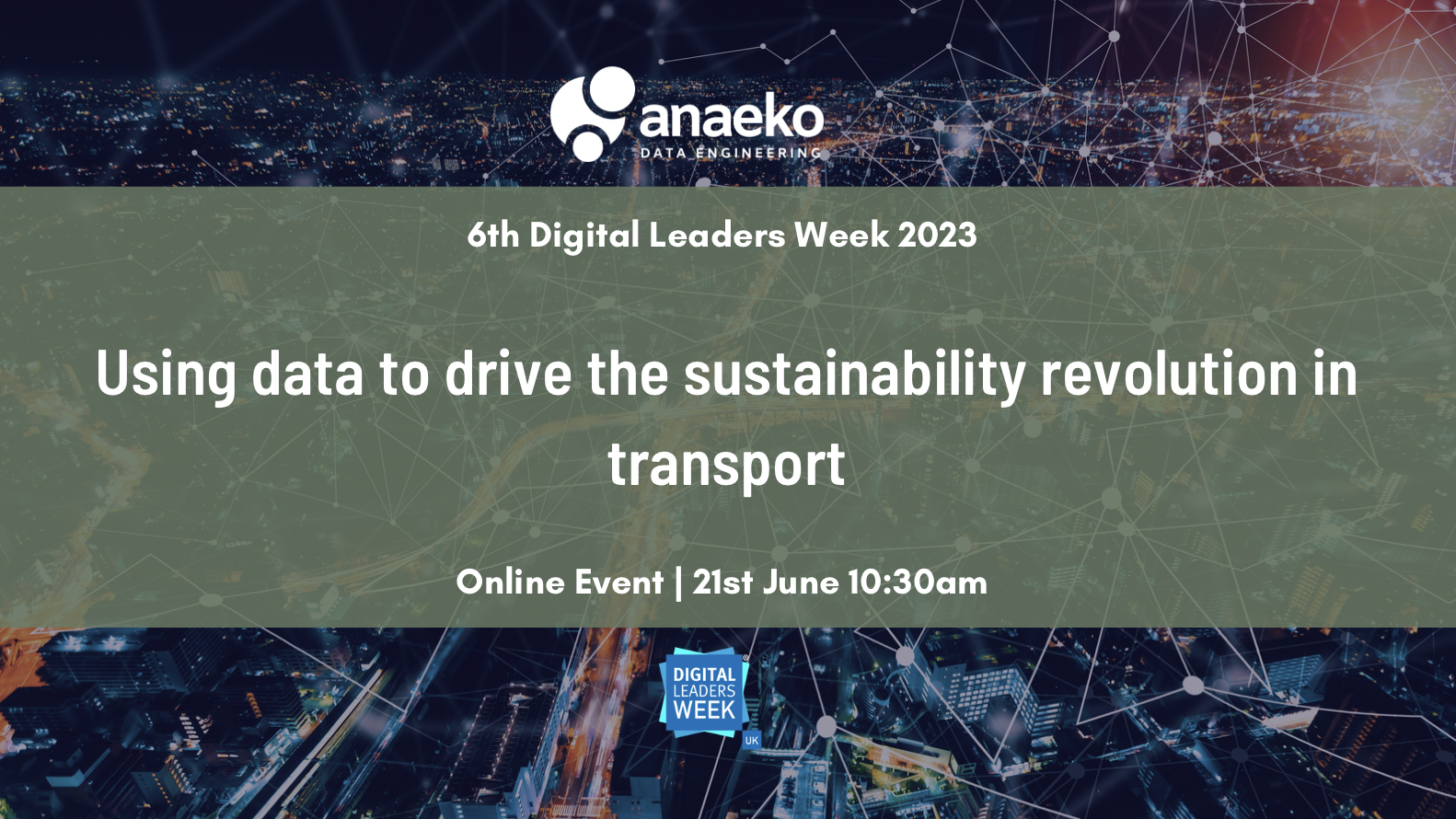 Topics: data discovery, Data, Case Study, Data Optimisation, Self Driving Cars