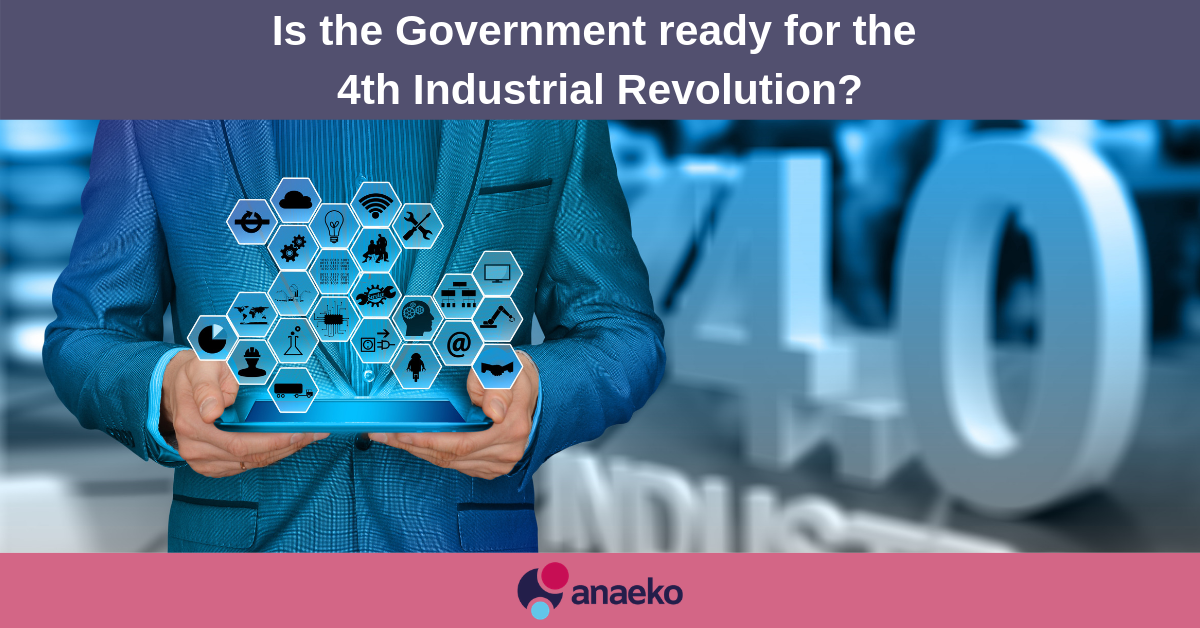 We are currently on the cusp of the fourth industrial revolution, and what an exciting time it is! The way we live, work and relate to one another is changing. The 4IR is characterised by a fusion of technologies that are blurring the lines between the physical, digital and biological spheres. With this new era comes enormous potential for automation and development; enterprises are investing in it, but is the government?
The 4th Industrial Revolution (4IR)
Many businesses are seeking the adoption of new technologies that create entirely new ways of serving existing needs and potential demand. With the likes of robotic process automation and artificial intelligence, we are now equipped with the capabilities to disrupt the supply chain by improving the quality, speed and price at which value is delivered.
Businesses have the agility and governance models necessary to adopt new technologies. Government, however, is often hamstrung by the need to follow proper process for procurement and consider much more than the bottom line of its income statement. Yet, the potential for UK government, and governments around the world, embracing these frontier technologies could have transformational effects.
General Electric Report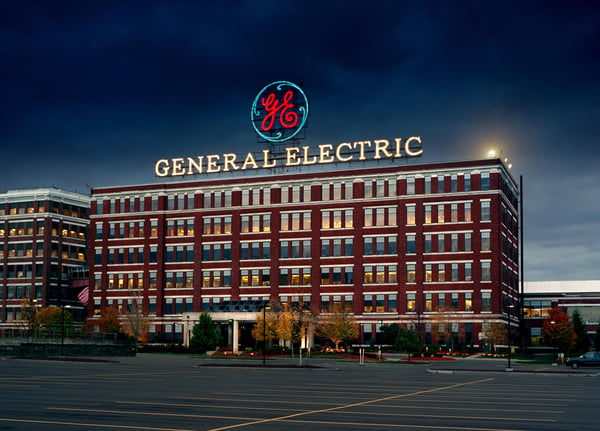 The GE report states that;
4IR helps governments foster an open, flexible, knowledge- and skills-based economy, promotes trade outside traditional trading blocs, improves efficiency and effectiveness of health and social care systems and offers a 'first mover' advantage in defence and security sectors for those that make best use of emerging technologies.
Here at Anaeko, we have discussed the current trends in analytics, from data integration, predictive models and artificial intelligence. However, are organisations ready to look at these trends? Are they currently equipped with seamless data procurement processes? An effective data warehouse/data lake to accommodate their data integration? A data analytics team to discover useful information?
Putting these fundamental pieces in place is the first step governments need to take before they can garner the incredible potential of these frontier technologies that will change the world as we know it. And in an age when the single greatest asset in an economy is information; how long can governments afford to wait?
Contact Anaeko to find out more about how we can help you.
To keep up to date with all things data and more follow our weekly blog!
Topics: Data Analytics, Government, Machine learning, Predictive analytics, Artificial Intelligence, robotic process automation