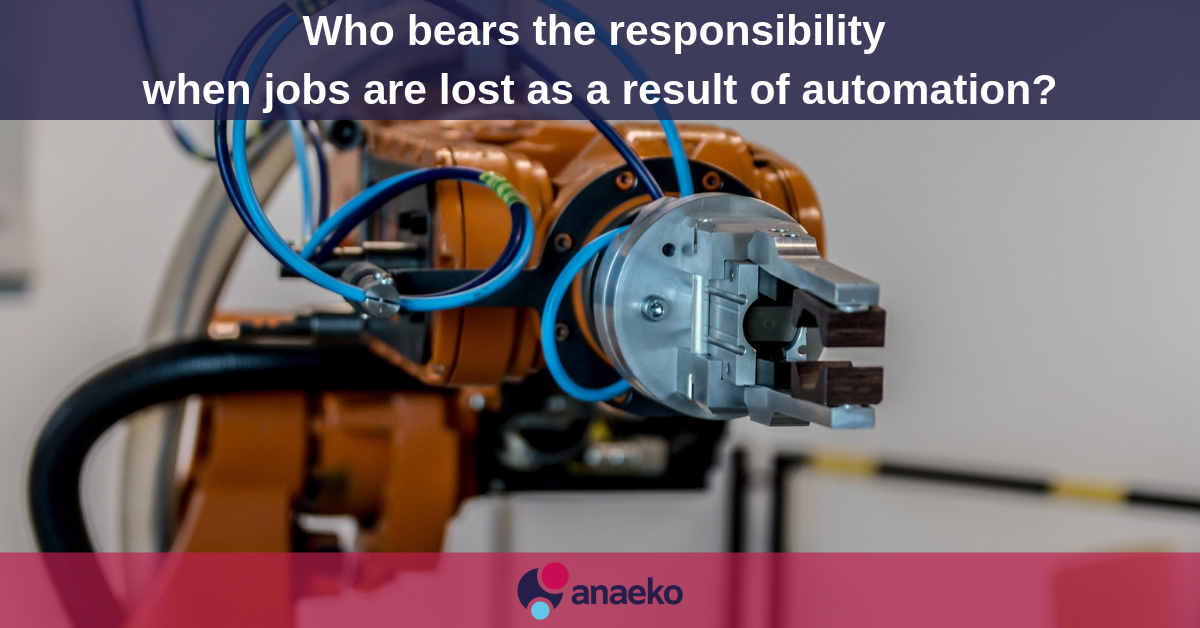 The 4th Industrial Revolution
The fourth industrial revolution is about the acceleration of technology and digitisation. More and more companies are becoming equipped with the technology to make their job easier. Within the Government departments, the Met Police have introduced predictive policing and facial technology to tackle crime. HMRC have introduced a self-assessment platform for tax online, so instead of the long queues on the phone you can do it solo. The Department of Work and Pensions introduced an auto-enrolment scheme where citizens are automatically included unless they opt out. None of these above examples would've been possible without the innovation and technological advancement of the 21st century.
Digital Revolution
There are countless opportunities that this digital revolution will provide. However, we must remain sceptical to the potential pitfalls. If we take a look at the tables below from the World Economic Forum, forecasted jobs for the next 3 years revolve around highly educated positions within the technology industry. The technology labour market is very competitive as it is, is there enough effort being put into educational training both for those at school and those in the workforce? If we focus on it from a school level, whose responsibility is it to encourage the uptake of STEM subjects at school for both males and females? If we are to meet this forecasted demand then encourage, awareness, and better teaching needs to be implemented. For many schools the subject course 'Information and communications technology' or ICT has only started to become mandatory, it now appears that by 2022, all jobs will require some form of computer knowledge as nearly all companies data and processes will be digitalised.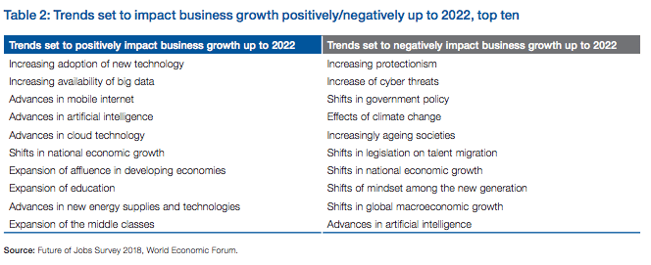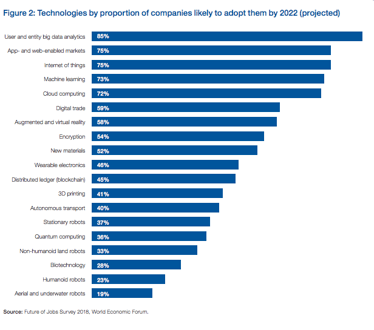 Then we question whether employees will want to undergo further training? At the pinnacle of their career will an individual be willing to learn a new skill? If we look at the technologies by proportion of companies likely to adopt them by 2022, nearly every technology will require a skillset that includes a mass amount of training. There must be a responsibility for both Government and large enterprises to ensure an alternative when making a job automated. Whether this is a switch in job placement or additional training. The public can not continue to see companies like Honda in Swindon wipe 3,500 jobs and a further 10,000 affected because they have automated their production line.
Individuals and Generations
Then we look at the other side of things, those individuals who are retired and are living in a world that is becoming more and more dependant on technology. There is no shortage of technology designed for the older generation- from jewellery that tracks heart rate and sleep patterns to wireless sensors on mats. Firstly, we need to ask the question, is there a demand for this? Do older people want any of this when many have not got to grips with the more basic technology most of the younger generation take for granted? There is clearly a cohort of people who have been excluded from the technology wave. Many companies are offering solutions, like IBM have announced it would design "iPad apps" that would be easy to use for seniors. We must raise concern about whether the Government can implement systems for the older generation to use that still offer the handiness but are less complex for those that spent more than half of their life without a mobile phone.
Government and Enterprises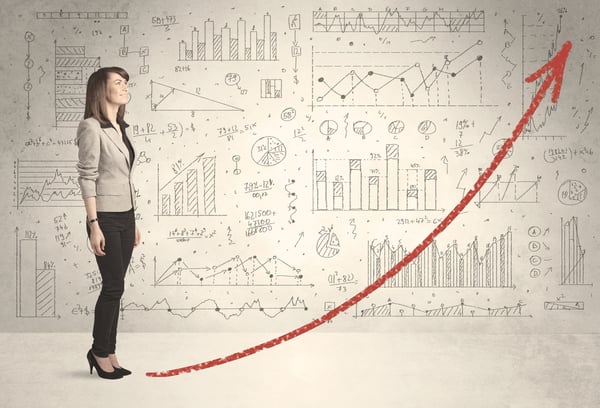 When companies or departments plan to take another step with digitalising their systems it is crucial to be aware of the above factors. We must remain vigilant when making decisions that alter everyday living. Putting these fundamental steps in place is the first step the government and enterprises need to take before they can garner the incredible potential of frontier technologies that will change the world as we know it.
Contact Anaeko to find out more about how we can help you.
Topics: Government, Machine learning, Predictive analytics, robotic process automation, Big Data, Automation