Cloud technology is evolving rapidly as the technical capabilities of providers like IBM and its partners grow to meet needs of the next generation of business. At Anaeko, we're proud to play a significant role in IBM's cloud story.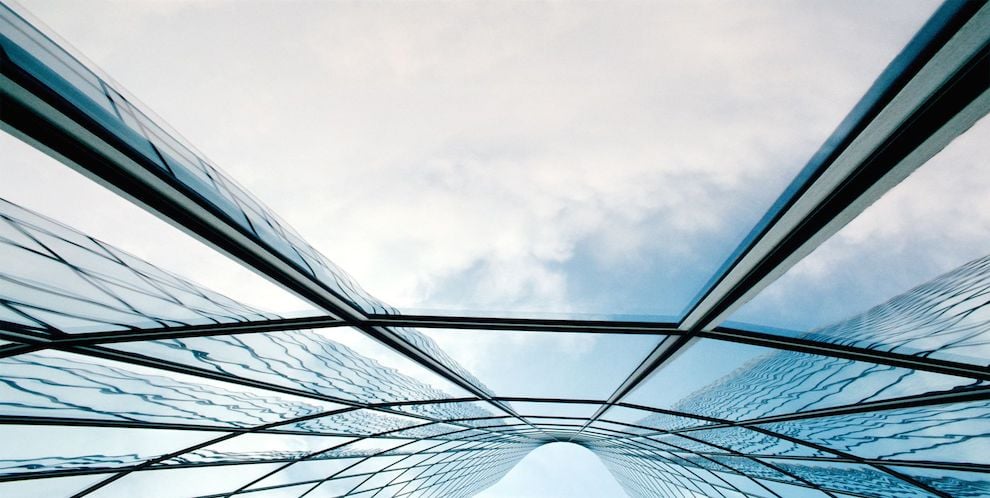 Anaeko was founded in 2004 by a team that specialized in mobile data and the Internet of Things. Our relationship with IBM began six years ago when we were introduced to Cleversafe, the leaders in object storage technology.
Cleversafe needed a partner who could help them test and integrate object storage with a variety of systems. We were able to offer them a highly agile integration service which enabled their engineers to focus on the core work of developing the underlying technology. When IBM acquired Cleversafe in 2015, they wanted to expand the relationship with Anaeko even further in order to accelerate development and integrate object storage with IBM Cloud, Spectrum Storage, and Watson Data Platform.
The relationship between IBM and Anaeko is a next-generation partnership. We have become an integral part of the IBM Cloud and Cognitive ecosystem and the platform is core to our own business. As the Cleversafe portfolio, now called IBM Cloud Object Storage, has become more deeply embedded into IBM's cloud offering, we have expanded our services into surrounding next generation technologies from IBM and their partners. Anaeko's deep capabilities in the IBM portfolio mean we're ideally positioned to grow with IBM's cloud business. While the partnership sees Anaeko helping with established products at IBM we have also been fortunate to be able to drive R&D efforts in new areas augmenting the IBM team with skills as required. The relationship with IBM COS has expanded into other IBM services including IBM Cloud Virtual Private Cloud and IBM Spectrum Discover.
We have an established joint Governance and Planning process that covers communication, business planning and project scoping, delivery and feedback. The core mechanism for that is a monthly Services Steering Committee attended by Senior Leadership from both companies.
As IBM continues to evolve and introduce new cloud offerings, Anaeko is an ideal partner to support IBM customers in adopting and optimizing these services. We recently expanded our sales team in London to introduce our capabilities to IBM customers. We're committed to helping IBM accelerate its cloud innovation by providing high value, highly specialized consulting services that enable clients to stay ahead of the competition.
Next generation partnerships, where the boundary between companies blur, depend on the highest levels of trust. With IBM, that means an ability for Anaeko to take a one-line requirement and quickly deliver a world-class solution. It's about deep understanding, it's about being a part of IBM's ecosystem. The combination of skill, experience, and professionalism is what makes our relationship work. Put simply, we live and breathe IBM Cloud. Anaeko is ideally positioned to help IBM, their partners and their customers to take advantage of next generation IBM services. To build a next generation partnership with Anaeko contact us: here
Anaeko have partnered with Octopus Deploy to provide Multi-Cloud and DevOps Services. Octopus automates complex deployments and seamlessly integrates with your DevOps tools. Anaeko are DevOps specialists, having delivered solutions to a range of sectors with various levels of scale.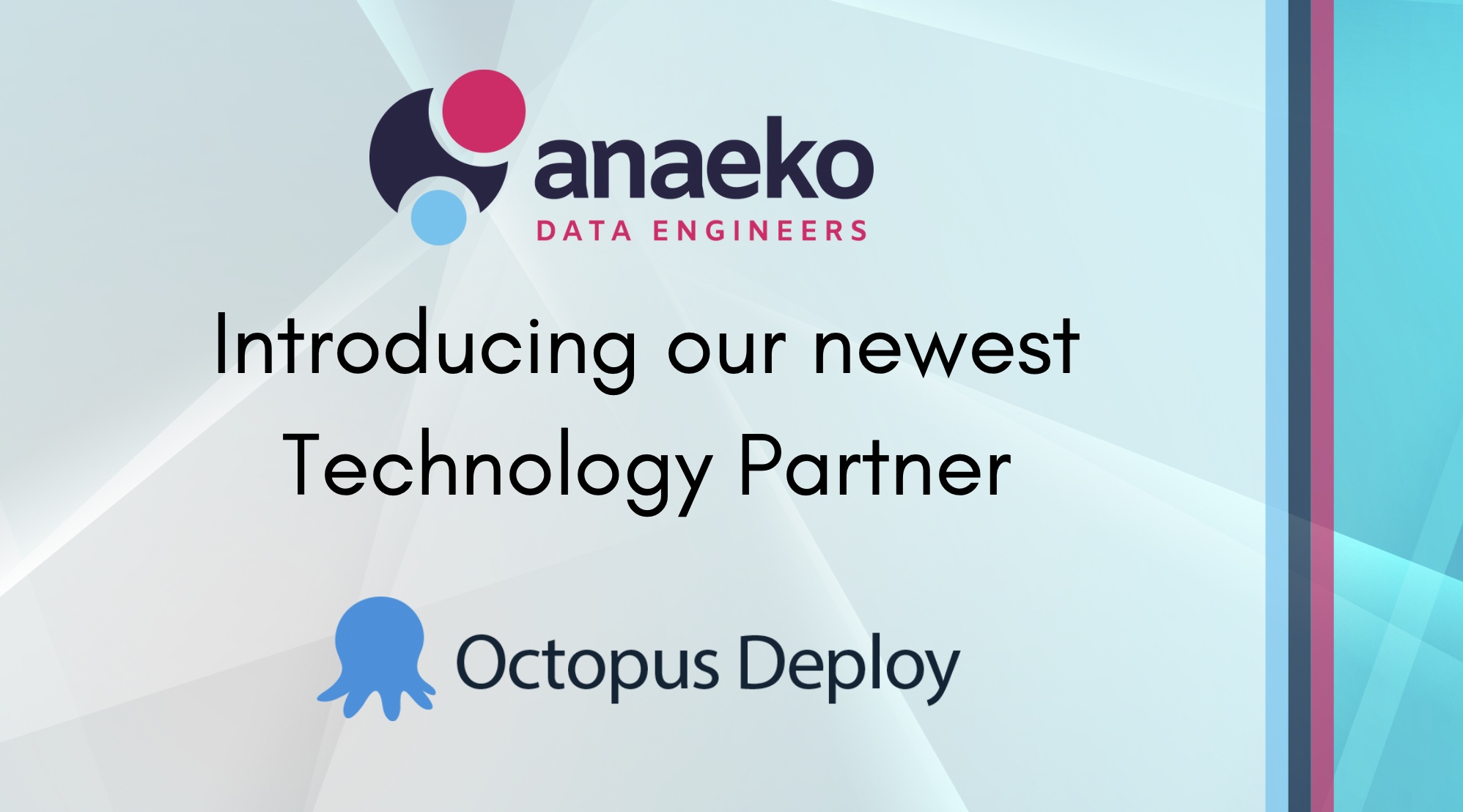 Topics: Cloud Storage, Cloud services, DevOps, IBM Cloud, Remote Agile and DevOps, Teams as a Service