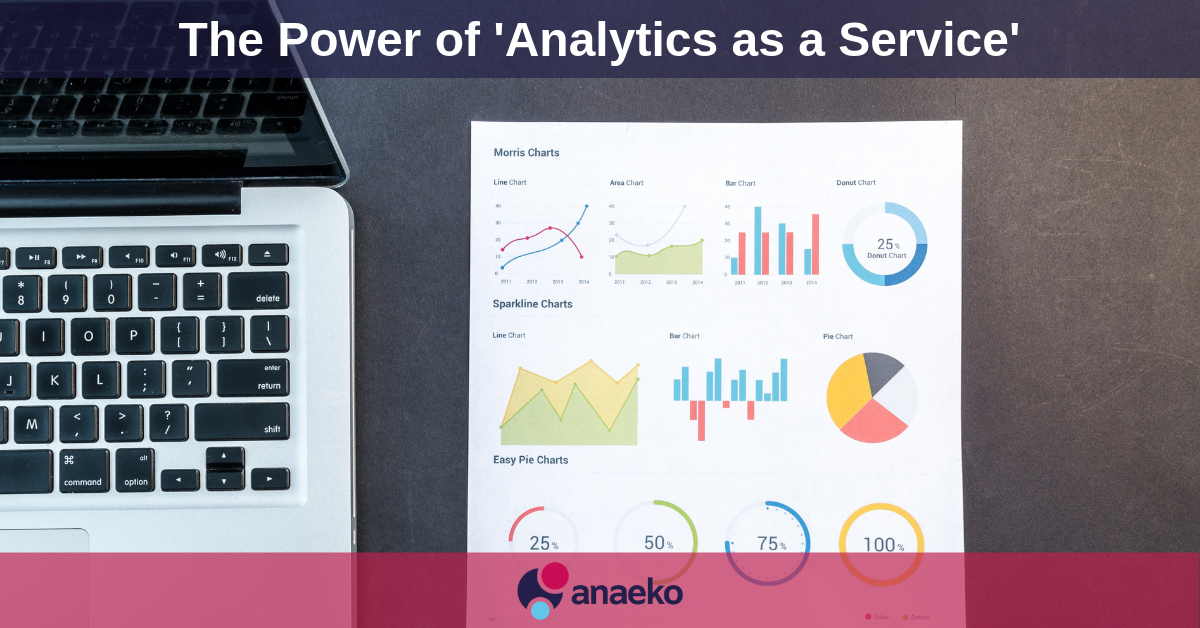 In the Digital Age, the Private sector is investing in some of the best analytic tools to gain deeper insights to make better decisions. When we fail to interpret the data, the consequences can be detrimental.
Snapchat Users Data
When Snapchat failed to interpret their Users data it led to an app redesign that was met with intense User scrutiny when it was released in February, ultimately sending the stock down 6%, or $1.5 billion in terms of market cap.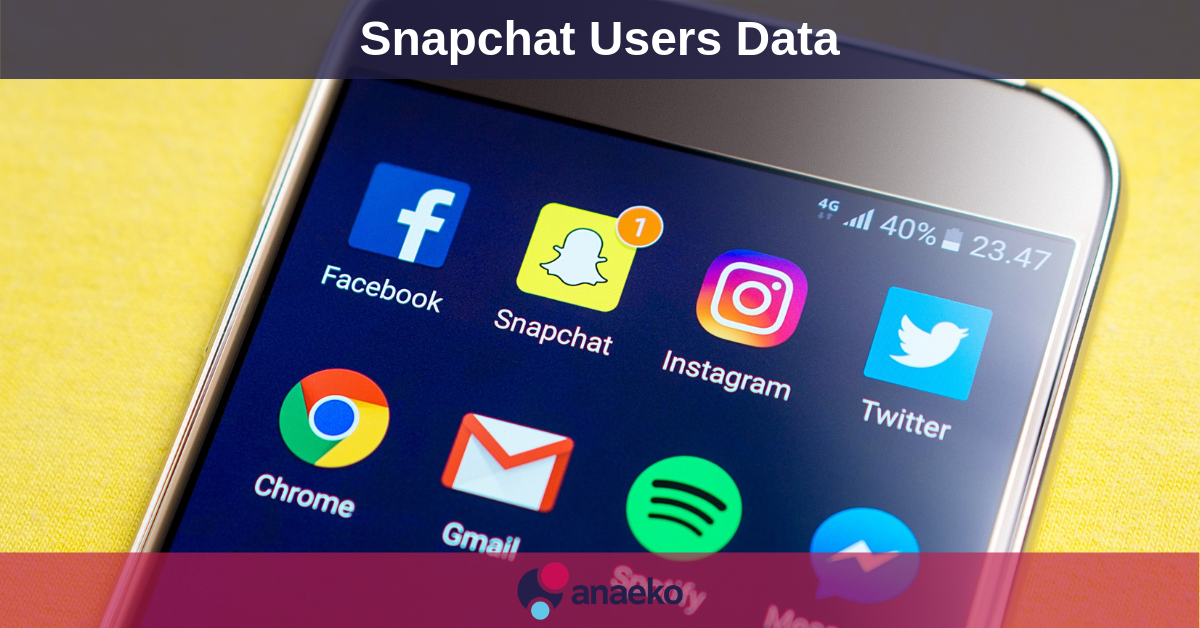 As a result of these risks, the Private Sector is increasing its use of Big Data and analytics for predictive and prescriptive models to improve decision-making, operations and delivery of products and services. This means that Citizen expectations are growing exponentially, and Public budgets are not scaling to match them. Therefore, Public organisations need to look much more closely at their use of data to inform their decisions, in order to continually ensure their on-going value to Citizens. Whilst this has always been a focus for Government, the drastic change in the number of systems and data available for analysis means that traditional resources and spreadsheets cannot keep up.
Despite this challenge, there is also a huge opportunity for organisations to exploit the insight that is available from this increased user and performance data to more accurately assess, and increase, the value of these solutions. In order to do this, Public organisations need to access reports that simply and objectively demonstrate the increasing or decreasing value of a solution in comparison to that of their other services.
Traditionally, this would mean the loss of hundreds of man-hours to data analysis and report generation or, more recently, the equally disruptive and resource heavy adoption of a new reporting system. Both of these solutions only increase the workload of internal resources and require the heavy-lifting of data collection, cleansing and integration to be done, putting the overall organisational value of the reports into question.
Analytics as a Service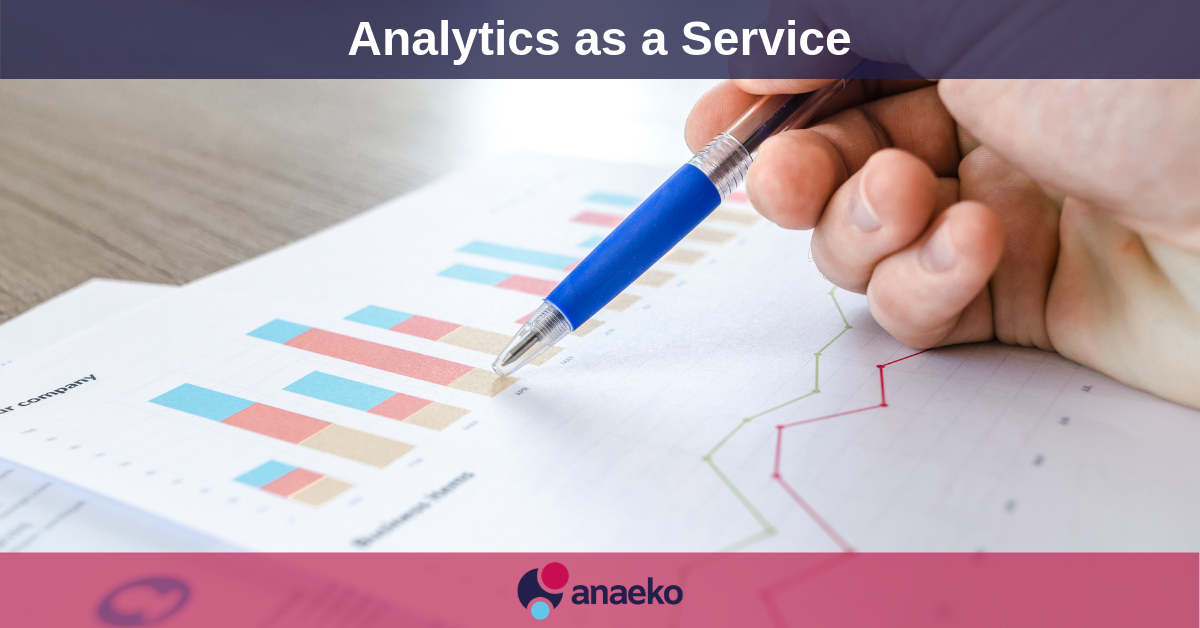 To combat this Organisations are now looking to Analytics as a Service. This service simply provides the reports that Organisational leaders, Financial controllers and IT teams need in order to make better decisions and maximise the value of their existing solutions and data. Key Performance Indicators from multiple systems and data sets can be integrated as part of the service, in order to provide the contextualised reports needed for organisations to fully understand their value.
In the ever-changing Digital landscape, organisations with limited budget and resource must maximise the value of their data and focus on gaining available insights with as little impact to Business as Usual as possible. This is where Analytics as a Service can help.
If you want to find out how AaaS can benefit your business or public organisation, just get in touch! Find out more about our Analytics as a Service: Integrated Analytics Services
Topics: SaaS, Data Analytics, Public Sector, Predictive analytics, Analytics as a Service, Analytics Services, Integrated Analytics