Today Anaeko launched ServiceClarity a Software-as-a-Service Service Level Management product for hybrid cloud environments.

ServiceClarity is Anaeko's Service Level Management (SLM) product for Hybrid cloud environments. It enables the definition, monitoring and review of services and the Key Performance Indicators (KPI's) associated with them, as outlined in Service Level Agreements (SLA's) between the service providers and the service consumer. ServiceClarity is a Software-as-a-Service product that reduces the operational overheads associated with benchmarking, monitoring and reporting on service levels and helps drive continual service improvement.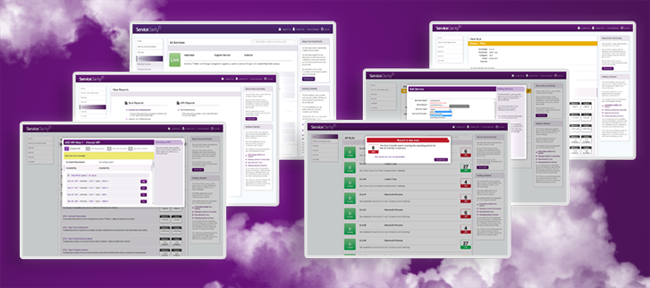 Anaeko provides versions of ServiceClarity for both Service Providers and CIO.
Topics: ServiceClarity, Cloud services, News, SLA