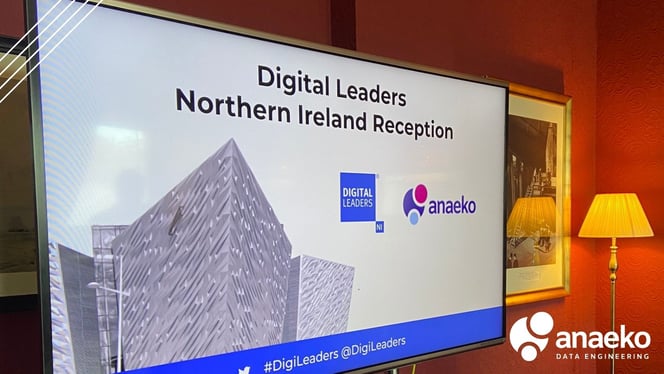 Last night the Anaeko team welcomed Digital Leaders too Belfast at a private reception within the Titanic Hotel. With the iconic chairman's office as its backdrop, the reception highlighted Anaeko as Digital Leaders ambassador for Northern Ireland, while also allowing the organisation to network with Northern Ireland's finest in the technological industry.
For those who are unfamiliar with Digital Leaders, they are a shared professional online space and face-to-face programme, for leaders across all sectors promoting effective, long-term digital transformation.
In the UK they are the premier digital leadership platform with 12 regional programmes, expert opinion and networking for a growing cross-sector community of over 60,000 leaders.
Anaeko has worked with Digital Leaders for many years, and have often championed their efforts by sponsoring events such as the DL100 Awards that seek to identify innovation across the UK and as their ambassador for Northern Ireland.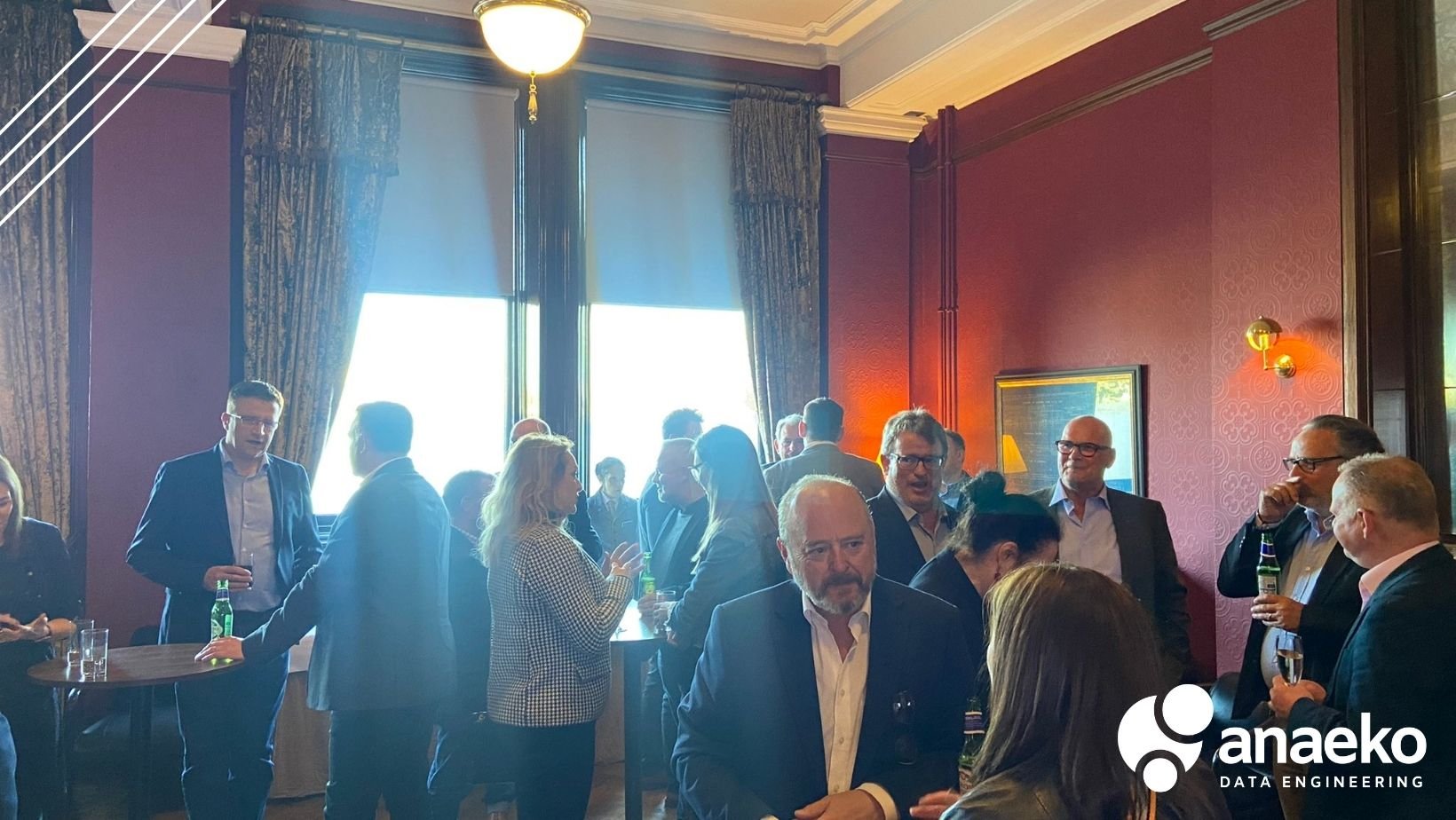 This event gave us a great opportunity to not only catch up with our partners at Digital Leaders such as their CEO Robin Knowles, but it also provided us with a platform to showcase the best of Belfast to a national audience. Geraldine Devine attended the event representing DAERA, discussing how their Information Hub has been transformational, enabling the department to discover, view, and analyse data; supporting informed and effective policy-making decisions within Food and Farming, the Environment, Fisheries, Forestry, Animal and Plant Health in Northern Ireland.
DAERA won the 'Big Data Innovation' award at last years DL100 awards, a category sponsored by Anaeko.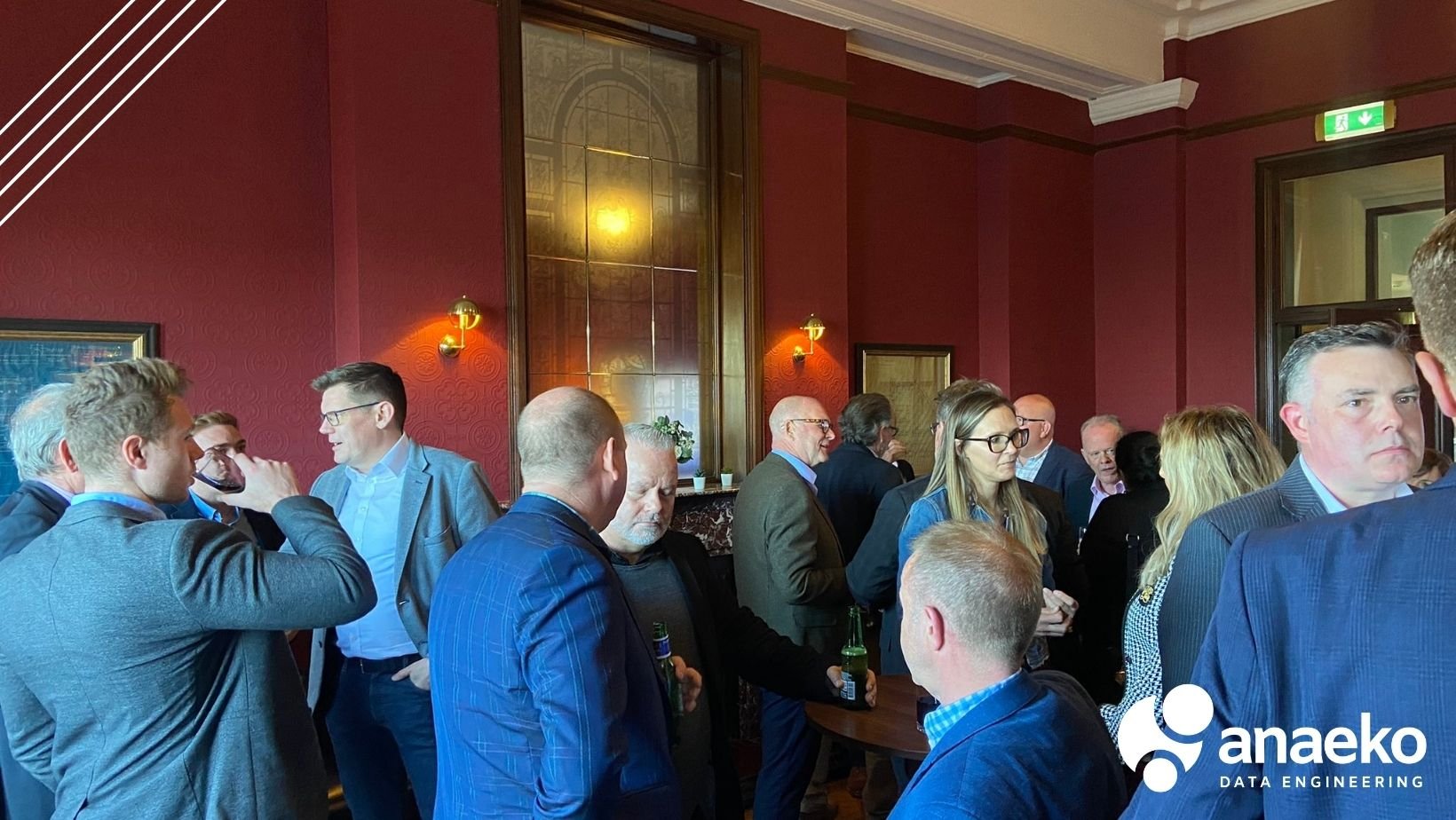 As event protocol and planning changes in the coming months as we get back to normality in a post lockdown landscape, we hope to plan and collaborate on events in the coming months, stay up to date on our social media, for registrations and announcements.