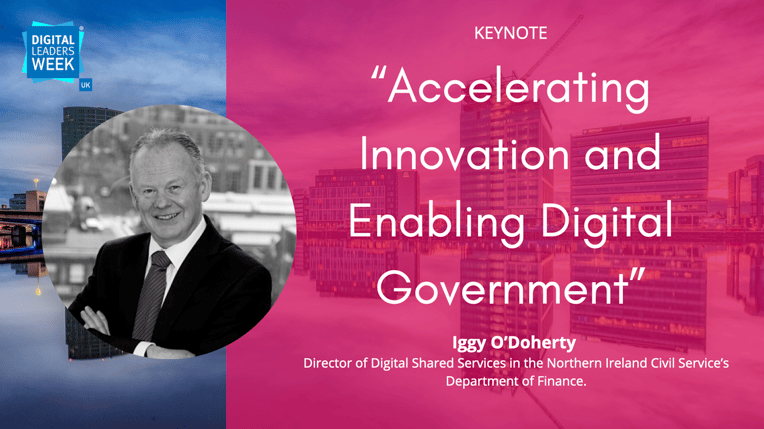 As the Northern Ireland Ambassador for Digital Leaders, Anaeko hosted this year's annual flagship event at the iconic Hilton hotel! The Event showcased Northern Ireland's collaborative efforts to address how the public sector can collaborate to accelerate innovation and enable digital government across Northern Ireland. As leaders in software, Anaeko convened notable speakers from academia and the business community to discuss their strategies for contributing to this innovation.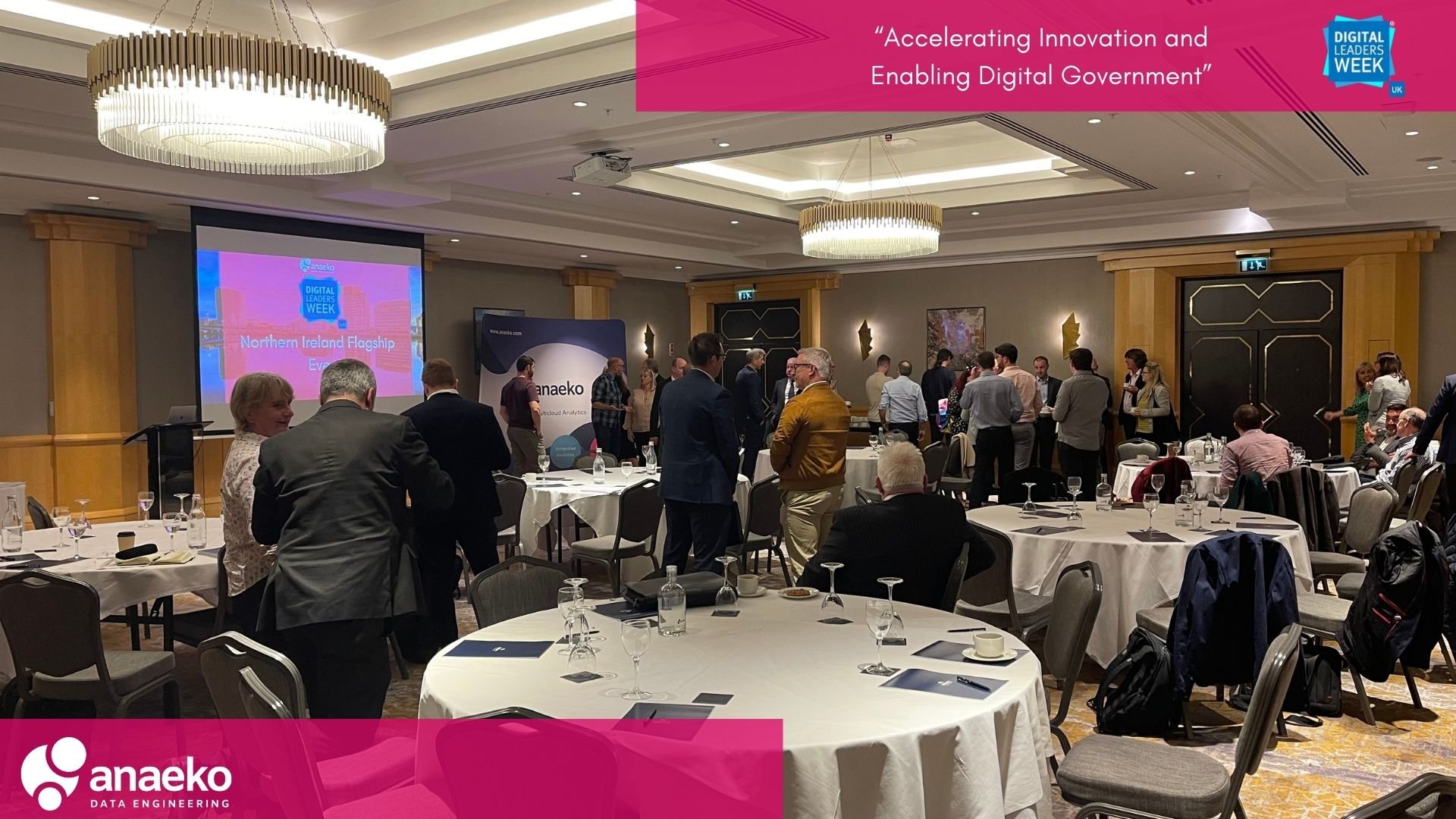 Anaeko was founded in 2004 by a team that pioneered innovations in mobile messaging, mobile internet and the Internet of Things. Anaeko is a dynamic cloud integrator that emphasises quality, speed and innovation.Our clients rely on us to innovate on their behalf and to solve their most complex technical challenges. We bring decades of integration experience and a "can-do" attitude to the increasingly changing cloud landscape. Headquartered in Belfast, Northern Ireland, we serve customers in the UK, Europe and US.
" We are delighted to be the Digital Leaders ambassador for Northern Ireland as this organisation highlights the importance of Digital Leadership and Digital Transformation. We want to explore how we can accelerate Innovation and Enable Digital Government across Northern Ireland and beyond. This will be a day of great insight and we want you to be part of it." - Denis Murphy, CEO of Anaeko
Our keynote speaker this year was Iggy O'Doherty the Director of Digital Shared Services in the Northern Ireland Civil Service's Department of Finance. He is a digital leader with responsibilities for the delivery of corporate ICT services including infrastructure, digital transformation, citizen facing services, enterprise digital development, cyber security and digital & data Strategy. His background is set firmly in collaborative ICT development and delivery to make a difference. Iggy's presentation on "Accelerating Innovation and Enabling Digital Government" will focus on the relentless drive to deliver improved public services and the opportunities for more radical change.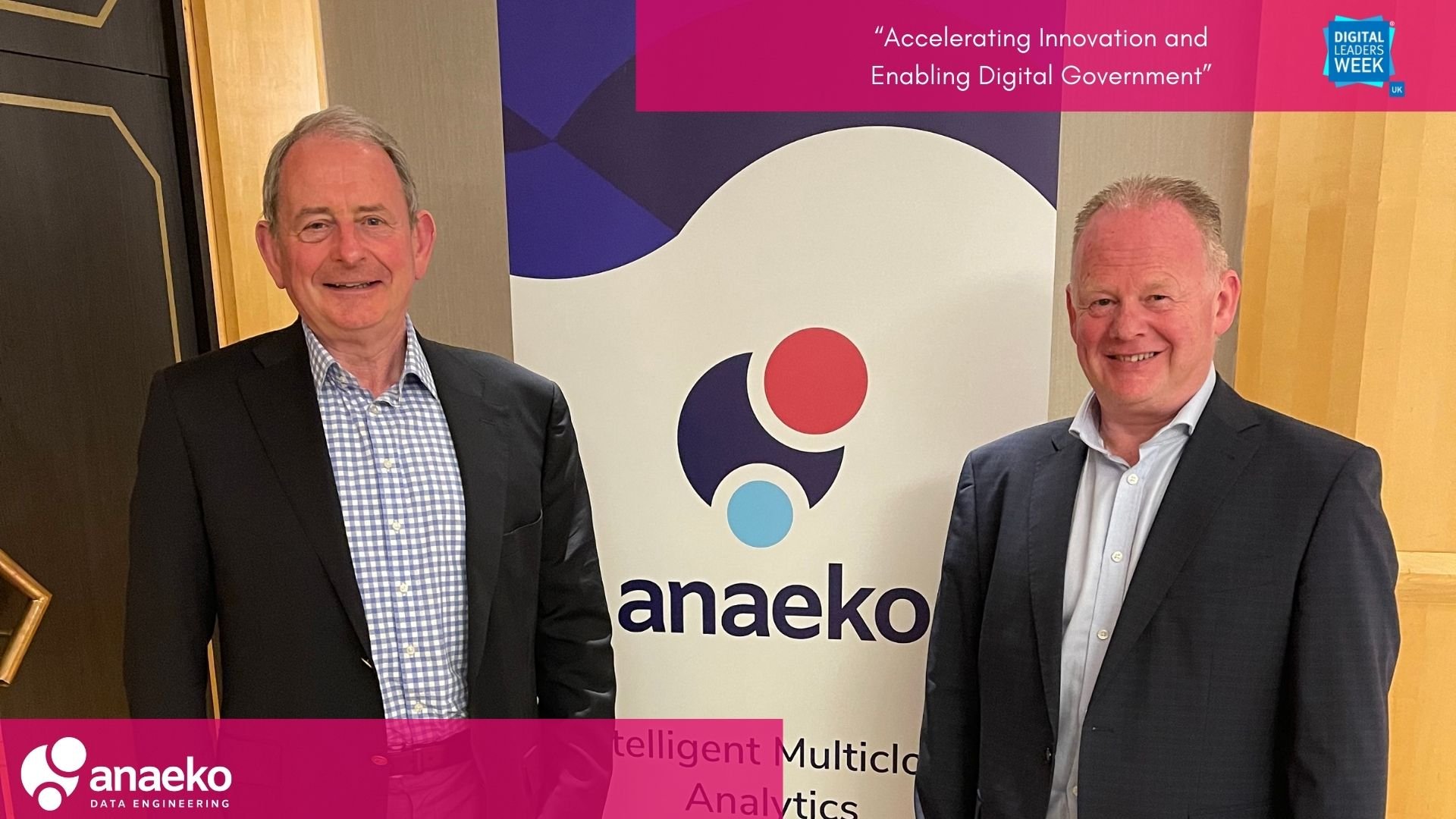 As Head of the ICT Profession Iggy is currently responsible for IT Assist who deliver so much of the infrastructure and corporate IT for NICS Departments and over 80 wider public sector organisations. He leads the NI Direct public facing services and associated contact centre.
He is responsible for Digital and Cyber Strategy and leads on digital transformation services for corporate good. His Enterprise Digital Development team provide a strategic service to Departments for design, development and delivery of a host of solutions.
As a follow-on, we had a panel discussion with speakers such as Dr Austin Tanney, Mark Bennett, Geraldine Devine, Donna Bennett and Caroline McLaughlin to explore some of the issues highlighted by Iggy in his presentation.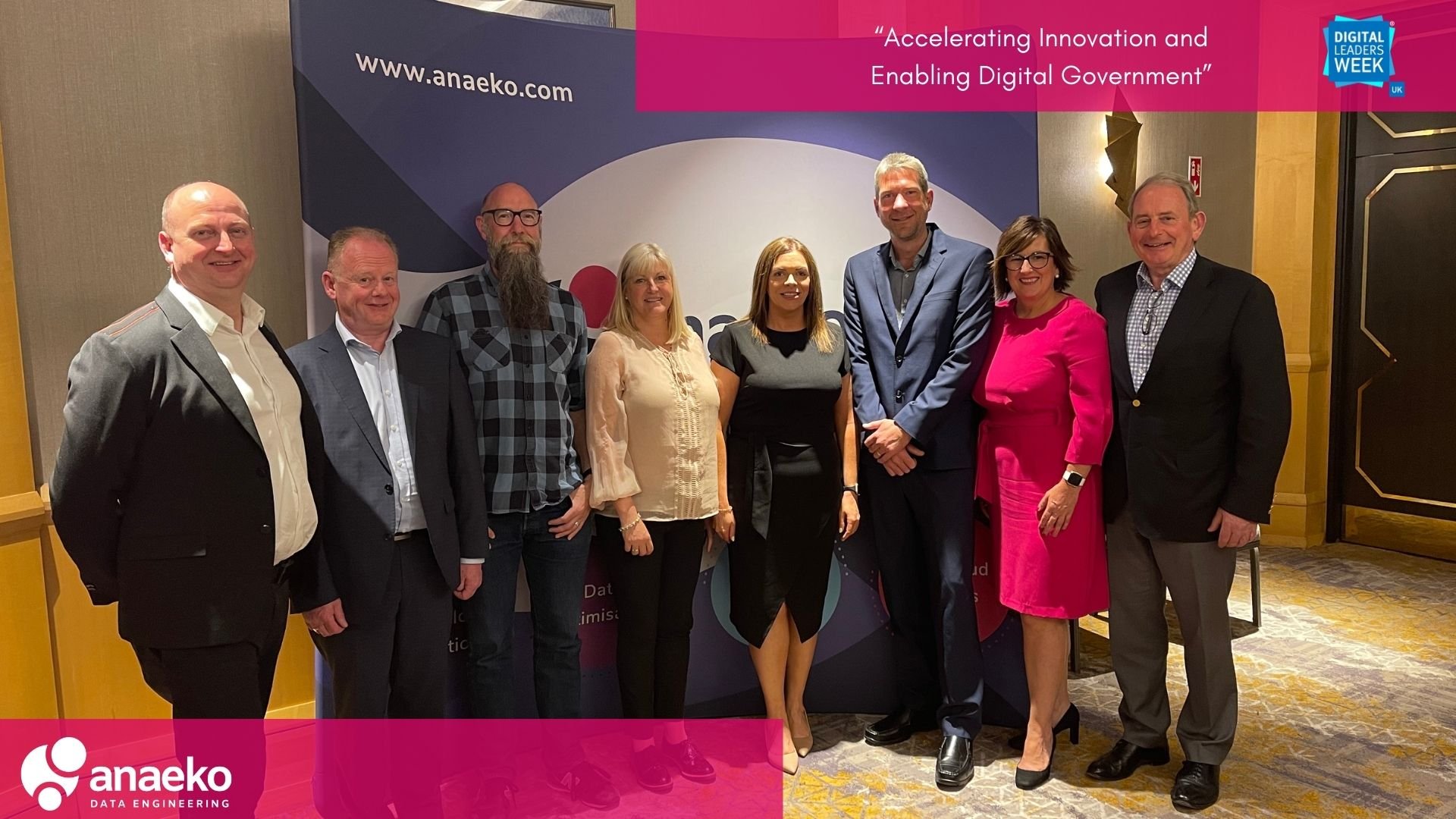 Mark Bennett
Mark has worked in eGovernment policy and project delivery since he joined the NICS in 2008. A BSc Computer Science graduate from Queens University, he now leads a cross-cutting Digital Transformation team within the Department of Finance, as well as having responsibility for the Government's digital inclusion unit and the design & delivery of digital assistance to the public to increase the uptake of online government services. Mark also represents Northern Ireland on the British-Irish Council as a senior official on the digital inclusion workstream.
Geraldine Devine
In Geraldine's role are Deputy Director in DAERA she currently leads 15 agile teams delivering mission critical applications across the department.
She has successfully delivered on a number of large scale, mission critical programmes including the EU Area Based Schemes Common Agricultural payment programme – enabling DAERA to become one of the lead paying agencies within the EU and the DAERA Digital Transformation Programme transforming IT across DAERA.
She successfully led her team in winning the Digital Leaders Big Data Innovation in 2021.
Donna Bennett
As Head of Digital Services for DfI, I have responsibility for driving innovation and digital adoption across the department, delivering our Digital & Data Strategy and overseeing the day to day management of over 150 IT systems, including GIS services and Cybersecurity as well as in-house development.
Caroline McLaughlin
Caroline is the Cyber Programme Manager for Business Services Organisation, Health and Social Care NI, managing the regional cyber programme and the delivery of the HSC Cyber Strategy. Having worked for over 20 years in Security in Health, Caroline will be a great addition to our fireside panel and will offer an insight into increasing innovation and the Cyber challenges in the Health and Social Care sector.
Dr Austin Tanney
Austin has a BSc in Biotechnology and a PhD in Biomedical science and has spent the last 20 years working in the commercial sector in a range of companies from start-ups to multinational corporations with a focus on Life Science, Healthcare and Technology. He held a number of roles in the Almac Group ranging from bioinformatics through product development to marketing and commercialisation of cutting edge technologies and services. He was head of Life Science and Healthcare for Analytics Engines, the facilitator of the NI Artificial Intelligence collaborative network and the head of AI at Kainos. Austin is currently Head of Digital and Data Strategy in SIB and the Head of Clinical information in Digital Health and Care NI
If you missed yesterdays event, you can watch Iggy's full presentation below;
Topics: Colm Hayden, Denis Murphy, IT, Digital Transformation, Digital Leaders