Questions about Cloud Computing and Cloud First Strategy
To better understand How to improve your Digital Services with a Cloud First Strategy we need to answer some questions about Cloud Computing and Cloud First Strategy.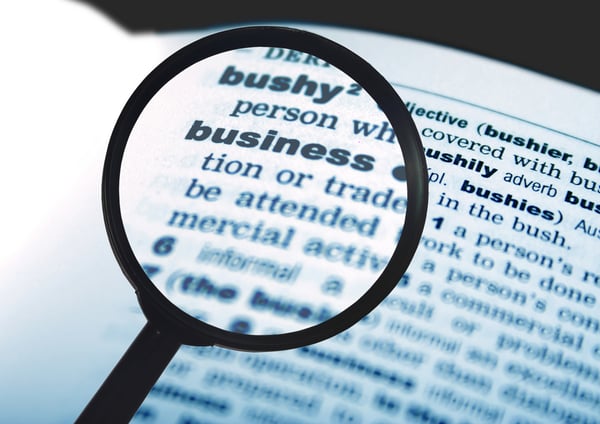 What does cloud first mean?
Cloud first refers to software solutions designed specifically to utilize modern cloud computing functionality. These solutions leverage modern cloud hosting providers (Azure, Amazon, and Google) to maximize investment. A cloud first service or application was not updated and migrated to the cloud. Source: Accellis.
What is the History of Cloud Adoption
The Cloud First Policy was intended to accelerate the pace at which the Government realized the value of cloud computing by requiring agencies to evaluate safe, secure, cloud computing options before making any new investments. Source: U.S. Department of the Interior.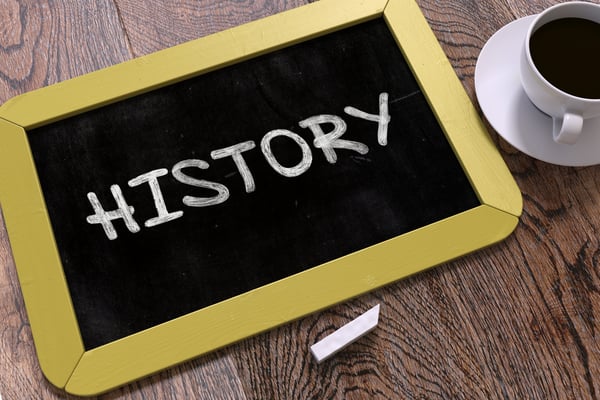 What is cloud-first?
The cloud-first mentality is a set of business practices that aims to utilize cloud services as much as possible. When a cloud-first enterprise establishes new processes or reviews existing ones, they consider a cloud computing solution before any others. The rationale behind this mindset is that since cloud processes are typically more cost-efficient, cloud-first enterprises will reap the financial benefits as much as possible. Since many services, tasks, and applications are now available in the cloud, the cloud-first mentality can potentially save a lot for a business financially. Source: Solutions Review.
What is the strategic benefit of cloud computing?
Developing in the cloud enables users to get their applications to market quickly. Hardware failures do not result in data loss because of networked backups. Cloud computing uses remote resources, saving organizations the cost of servers and other equipment. Source: IBM
Digital Transformation
Digital Transformation is the use of new, fast and frequently changing digital technology to solve problems often utilising cloud computing, reducing reliance on user owned hardware but increasing reliance on subscription based cloud services. Source: Wikipedia.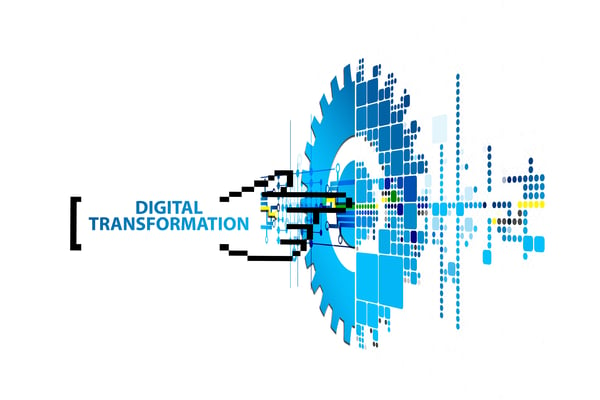 Cloud First strategy in the Public Sector for UK Government Departments
Even if, according to the HelpNetSecirity.com, only 32% of government organizations consider a cloud-first strategy, there is a Government Cloud First Strategy defined in a Cloud First policy introduced in 2013 by the UK Government.
The UK Government defines the Cloud using the United States National Institute of Standards and Technology (NIST) definition as an on-demand, self-service model.
Last year, in 2018, NHS has published new guidance to speed health and care move to cloud. National guidance has been published setting clear expectations for health and care organisations who want to use cloud services or data offshoring to store patient information.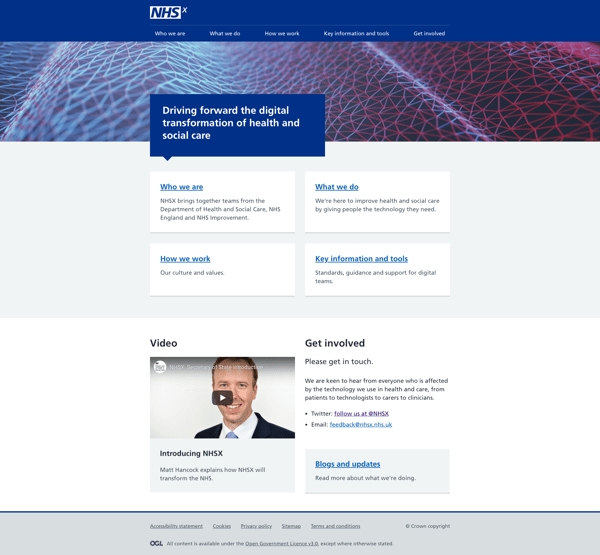 "Consider cloud solutions before alternatives
When procuring new or existing services, public sector organisations should consider and fully evaluate potential cloud solutions first before considering any other option. This approach is mandatory for central government and strongly recommended to the wider public sector.
By Cloud First, we mean the public cloud rather than a community, hybrid or private deployment model. There are circumstances where the other deployment models are appropriate but the primary benefits for government come when we embrace the public cloud. Departments are encouraged to initially consider Software as a Service models, particularly for their enterprise IT and back office functions." Source: Government Cloud First policy.
One year later, in 2019, we find out from the TechMarketView website that the
UK Government announces plans to build £250m NHS AI Lab.
This is the third healthcare funding announcement of the week as Boris Johnson looks to underline his commitment to the NHS. It follows the £1.8bn funding announcement on Tuesday (see What does NHS £1.8bn funding boost mean for tech?) and yesterday's stated intention to change pension rules in an effort to end the row over tax charges. Announcing the news, Johnson said, "In the first instance it should help personalise NHS screening and treatments for cancer, eye disease and a range of other conditions, as well as freeing up staff time".
The NHS AI Lab will sit within NHSX, the new body responsible for delivering the NHS Tech Vision . NHSX will work with the Accelerated Access Collaborative, a partnership of government, NHS, industry and patient representatives, to set up the lab.
Cloud First strategy in the Private Sector for UK based Enterprises and Organizations
If we move the talk to the other side of the Tech Industry, from Public Sector to Private Sector, we see there are many Benefits for a Business to go Cloud First.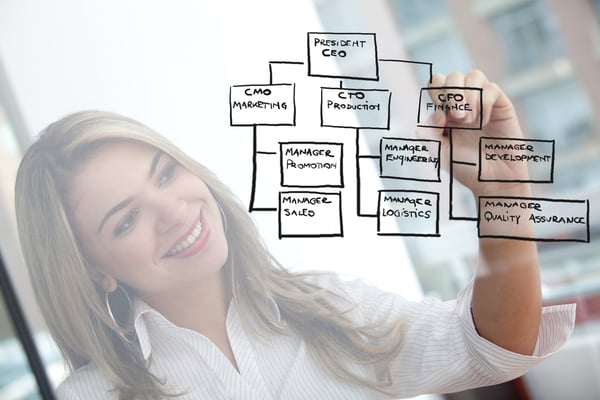 The Benefits for an organization to go for a Cloud First Strategy are:
Less Hardware
Less Money Spent on In-House Maintenance
Mobility
Security
If you are the CIO(Chief Information Officer) or the CDIO(Chief Digital Information Officer), here are 3 reasons CIOs have become cloud-first according to Info World:
Reason No. 1: Better holistic security
I'm sure this causes some heads to spin. How can there be better security in the public cloud than in your own data center?
Security is a function of the security professionals' talent, those who lock down workloads and data, whether in the cloud or not. However, these days the security services found in public clouds are more advanced than what many enterprises can afford on premises, and it's much easier to implement. That's why security is typically better in the public cloud.
Reason No. 2: The cloud is now politically correct
Just a few years ago, the mere mention of putting workloads in a public cloud was practically like punching a coworker in the face.
Those days are over. Now you're considered out of touch if you don't at least consider cloud computing.
Reason No. 3: The success of others
CIOs tend to move in packs, despite the fact that they work for different companies. Many stories appeared in the tech press over the last few years about how cloud computing transformed this or that company, even if the stories sometimes were spun a bit more positively than they should have been.
Much like the rise of the PC in the 1980s, networking in the 1990s, and the web a bit later, the tech industry continues to build bandwagons and CIOs continue to jump on board. Obviously, they want to do the right thing for their company, but following the hot new technology can also be a career enhancer.
Interestingly enough, the cost is not the primary driver for CIOs' move to cloud computing.
After reading those reasons we think your Enterprise should Adopt a Cloud-First Strategy in 2019 and start to benefit before your competitors will. Because they will. You just have to move faster with the cloud adoption.

At the beginning of July, 2019, Anaeko has been Approved to Supply Cloud Software Services and Cloud Support Services on G-Cloud 11 Digital Marketplace.
Find out more about our Hybrid Cloud Integration services: here
Anaeko leverages its experience and knowledge to offer dedicated development, test and operations teams for our clients. We work across clouds, programming languages, and technologies using agile methodology and proven frameworks.
We augment the existing team as well as deliver end-to-end cloud native digital services projects.
Benefit from our Digital Services by having access to:
Expert, technology, cloud and vendor neutral
Built in automation to expedite application delivery
Experienced full stack developers
Reduce Test costs by automating otherwise manual testing
DevOps automation to reduce deployment times
UK based resources for faster on-boarding
Scale quickly and securely
One-team culture, work with existing teams to deliver the project
Topics: G-Cloud, Cloud computing, Technology, private cloud, public cloud, Digital Transformation, Digital Services