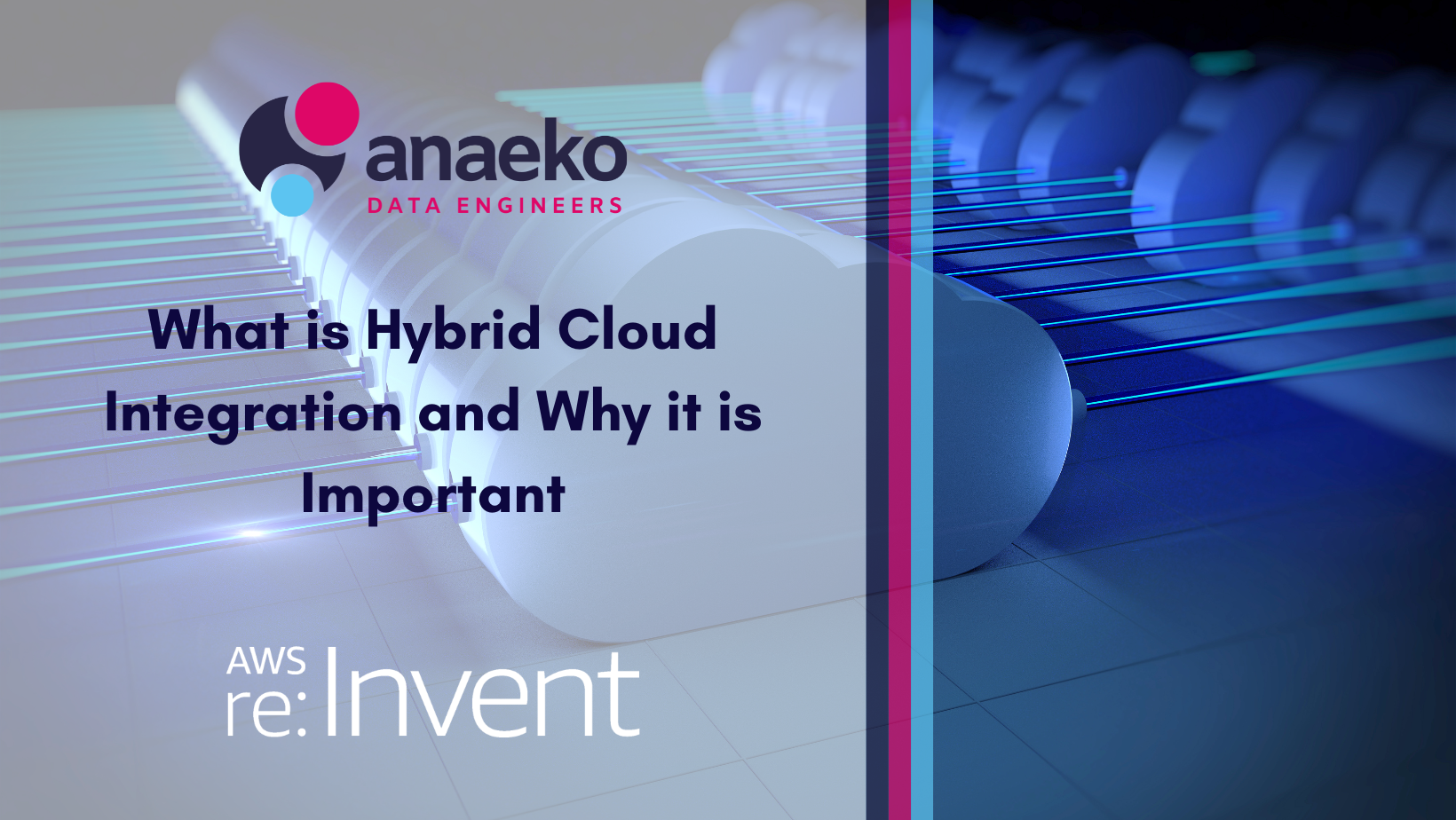 Hybrid Cloud Integration is a process to help organisations better integrate public and private cloud platforms including Amazon AWS, IBM Cloud, Microsoft Azure, Google Cloud Platform and other cloud platforms, and utilise Open Source and Open Standard Integration Technologies.
Hybrid integration allows on-premises applications to seamlessly integrate with cloud based applications. According to Wikipedia, Cloud computing is the on-demand availability of computer system resources, especially data storage and computing power, without direct active management by the user. The term is generally used to describe data centers available to many users over the Internet. Large clouds, predominant today, often have functions distributed over multiple locations from central servers. If the connection to the user is relatively close, it may be designated an edge server.
The rising demand for Hybrid Cloud Integration
According to a Research and Markets report, by 2023 the entire market for hybrid cloud integration is going to see a 14% compound annual growth.
As 94% of enterprises are using multiple clouds and 67% are using more than one public cloud, today's multicloud reality presents new opportunities and new challenges for large enterprises.
Using our World-leading Cloud Storage expertise, Anaeko provides a full suite of cloud storage Audits, Integrations & Migrations. We work with all cloud storage platforms including AWS, IBM Cloud and Azure along with all on-premise storage vendors and private cloud providers to help organisations in highly regulated industries take advantage of the benefits of Cloud Storage.
Hybrid Cloud Integration Services
Anaeko provides a full suite of cloud integration, migration and test services. We work across all public and private cloud platforms including AWS, IBM Cloud, Microsoft Azure and Google Cloud Platform and utilise Open Source and Open Standard Integration Technologies. This ensures the most portable, modular and future-proof solutions.
Amazon AWS
Amazon Web Services is a subsidiary of Amazon that provides on-demand cloud computing platforms to individuals, companies, and governments, on a metered pay-as-you-go basis.
IBM Cloud
IBM Cloud is a suite of cloud computing services from IBM that offers both platform as a service (PaaS) and infrastructure as a service (IaaS). With IBM Cloud IaaS, organizations can deploy and access virtualized IT resources, such as compute power, storage and networking, over the internet.
Microsoft Azure
Microsoft Azure is a cloud computing service created by Microsoft for building, testing, deploying, and managing applications and services through Microsoft-managed data centers.
Google Cloud Platform
Google Cloud Platform, offered by Google, is a suite of cloud computing services that runs on the same infrastructure that Google uses internally for its end-user products, such as Google Search and YouTube.
Microsoft provides Azure Integration Services. This iPaaS solution is a set of cloud
services for mission critical enterprise integration. To achieve this goal, these services provide the four
core technologies required for cloud-based integration.
Why Hybrid Cloud Integration is Important
Hybrid Cloud Integration is Important because it provides large enterprises, systems integrators and service providers with a solution to reduce cost, manage complexity and accelerate growth.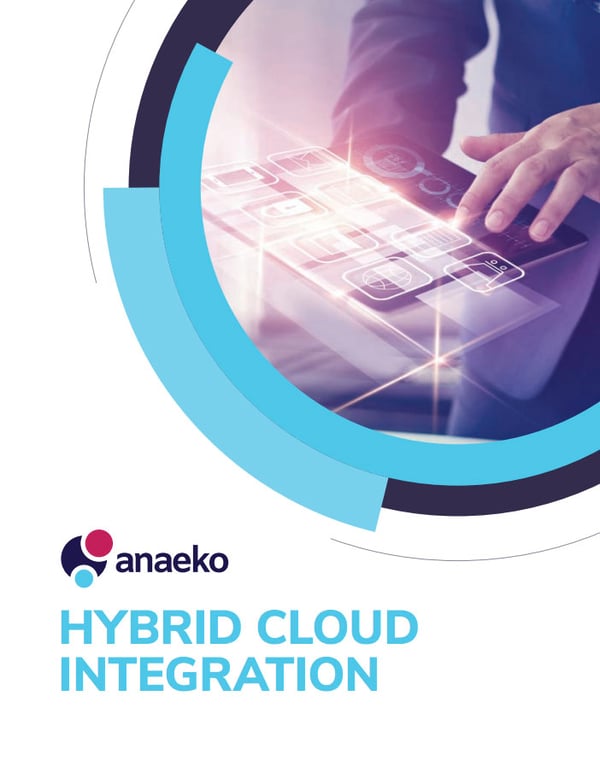 HYBRID CLOUD DISCOVERY
Our discovery and analysis informs both business and technical decisions. Data discovery, performance analysis, integration assessments, storage assessments and architecture reviews are just some of the analysis services we provide to inform tactical initiatives and strategic transformation.
HYBRID CLOUD PLUGINS
We have built hundreds of Cloud Connectors, Event Streams, Process Orchestrators, File Gateways and Protocol Converters to bring cloud benefits to existing applications.
HYBRID CLOUD TRANSFORMATION
We modernise application architectures to enable the rapid introduction of innovative cloud services and the movement of containerised workloads by decoupling compute and storage.
HYBRID CLOUD MIGRATION
We migrate applications between enterprise IT, private and public clouds with a particular focus on reducing the exponential growth of unstructured data costs.
HYBRID CLOUD APPLICATIONS
We develop applications to architectural design principles that simplify deployment, benchmarking and deployment. These principles accelerate the journey from Service Oriented to Microservice Architectures.
Topics: Hybrid Cloud, private cloud, public cloud, Multi Cloud, Amazon AWS, IBM Cloud, Microsoft Azure, Google Cloud Platform