Digital Transformation is one of the top priorities for better public and private services in 2019, but most senior leaders can't define digital transformation according to a CompleteSpectrum report.
Digital Transformation
According to Wikipedia, Digital Transformation (DT) is the use of new, fast changing digital technology to solve problems often utilising cloud computing, reducing reliance on user owned hardware but increasing reliance on subscription based cloud services. Some of these digital solutions enhance the capabilities of traditional software products (e.g. Microsoft Office compared to Office 365) whilst others are entirely cloud based (e.g. Google Docs).
As the companies providing the services are guaranteed of regular (usually monthly) recurring revenue from subscriptions, they are able to finance ongoing development with reduced risk (historically most software companies derived the majority of their revenue from users upgrading, and had to invest upfront in developing sufficient new features and benefits to encourage users to upgrade), and delivering more frequent updates often using forms of agile software development internally. The change to the subscription model also reduces software piracy.
Some of these digital solutions enable - in addition to efficiency via automation - new types of innovation and creativity, rather than simply enhance and support traditional methods.
One aspect of "digital transformation" is the concept of "going paperless" or reaching a "digital business maturity" affecting both individual businesses and whole segments of society, such as government, mass communications, art, medicine, and science.
Digital transformation is already underway, but is not proceeding at the same pace everywhere. According to the McKinsey Global Institute's Industry Digitization Index,[9] Europe is currently operating at 12% of its digital potential, while the USA is operating at 18%. Within Europe, Germany operates at 10% of its digital potential, while the UK is almost on par with the US at 17%.
A Good Digital Leader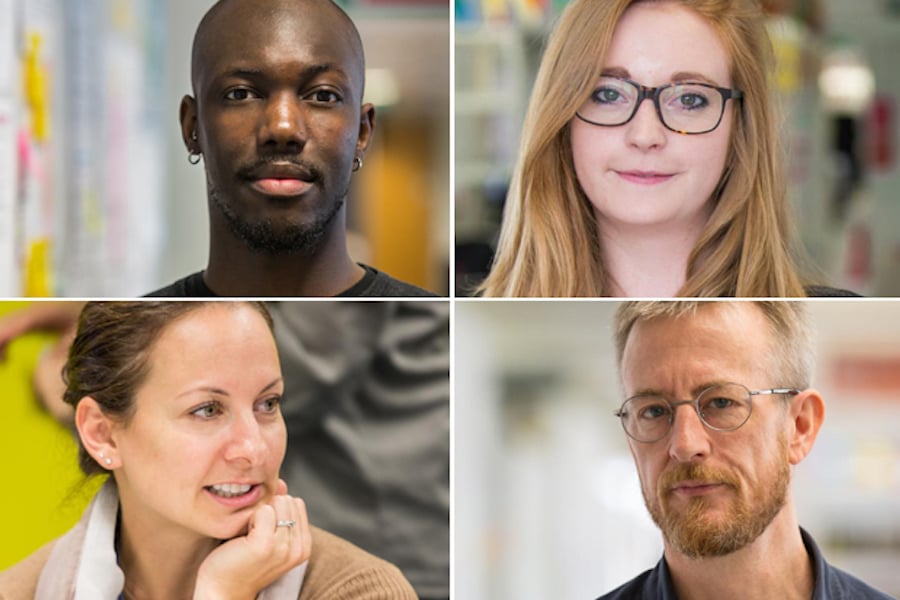 If you want to know what makes someone a good digital leader, then you need to know people who have been there and done that.
If you are a: Chief Information Officer (CIO), Chief Digital Information Officer (CDIO),
Information Technology (IT) Director, Head Of Operations, Head Of Department, Head Of Marketing, Head Of Sales, Head Of Information Technology, Head Of Finance, Head Of Human Resources, Head Of Development, Head of Growth, Head Of Section, Head of Product, Head Of Technology, Head Of Business Development, Head Of Service Management, Head Of Communications, Head Of Production, Head Of Research,
Head Of Business Management, Head of Culture, Head Management, Head Of Operations,
Head Of Department, Head Of Marketing, Head Of Sales, Head Of Information Technology,
Head Engineer, Head Of Finance, Head Of Human Resources, Head Of Development, Assistant Head, Head of Growth, Head Coach, Head Nurse, Head Of Section, Head Accountant, Head of Product, Head Of Technology, Deputy Head, Solution Architect
Or a CEO looking into Digital Transformation at one of those public sectors departments:
Home Office, HMRC, DWP, DEFRA, Cabinet Office, MOJ and all the other government departments in the UK, then you can be the Digital Transformation Leader in your government department or organisation who will be recognized for his merits and contribution for better digital services.
Leaders in Government Digital Service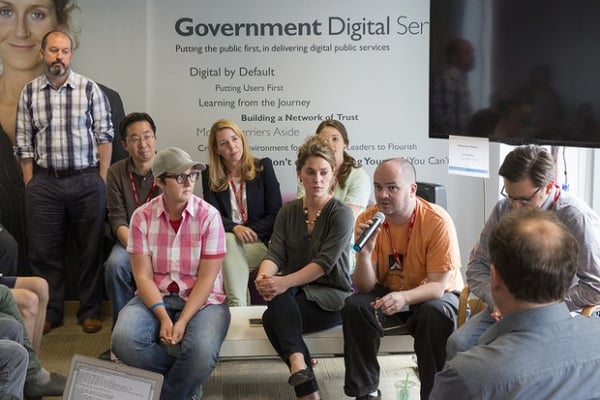 In the Government Digital Service there are always amazing people who understand very well what it takes to help the public service on the long way of transformation.
Some of those digital transformation leaders left a message about how is a good digital leader.
Simon Everest - Service owner, Standards Assurance said about great digital leaders:
"Leadership isn't constrained to specific roles or grades, but is an attitude and approach to the problems we're all trying to solve for users of government services.
The best digital leaders are humble and collaborative, yet ambitious and creative."
Nick Tait - Head of GovTech states:
"Leadership has little to do with making things go faster, and considerably more to do with doing things better. Better for the people doing the work, better for the broad array of stakeholders and better for the users, whose need is being met by the outcomes of the work.
Doing things better is hard because it presupposes you know what you are doing and why you are doing it. You have to understand and be clear on your goals and your vision, and the outcomes you want your projects, programmes and organisation to meet. And you have to have the trust and explicit support of everyone around you."
Tyronne Fisher - Business analyst, Digital Marketplace
"I have worked with some great leaders who possess great interpersonal skills which have helped to provide clarity about the GDS vision. I think great digital leaders will not only be equipped with a wealth of digital knowledge, but also strive hard to create and maintain a safe working environment which enables you to thrive and be innovative."
Digital Marketplace
Recently, on our blog, we announced that Anaeko has been Approved to Supply Cloud Software Services and Cloud Support Services on G-Cloud 11 Digital Marketplace. Read and learn how you can use those service to improve the digital services your organisation or department offer.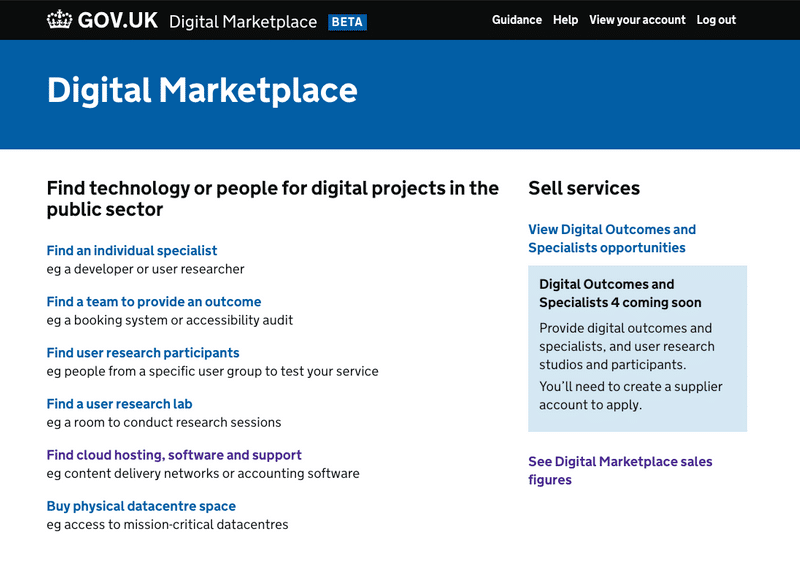 Anaeko provides flexible analytics services tailored to organisational needs. For organisations starting with analytics, we provide Data Assessments, maximising current infrastructure and resulting in Proof of Value analytical reports. For established projects, we build scalable information architectures and optimise these for volume, variety and veracity at a truly National scale. Read more on how we deliver Analytics as a Service: Integrated Analytics
Anaeko leverages its experience and knowledge to offer dedicated development, test and operations teams for our clients. We work across clouds, programming languages, and technologies using agile methodology and proven frameworks We augment the existing team as well as deliver end-to-end cloud native digital services projects.
You can access our Analytics as a Service and Anaeko Digital Services listings on the Government Digital Marketplace.
This Article Contains public sector information licensed under the Open Government Licence v3.0
Topics: Data Analytics, Government, G-Cloud, gcloud, People, Leaders, Digital Transformation, Digital Services, Analytics as a Service