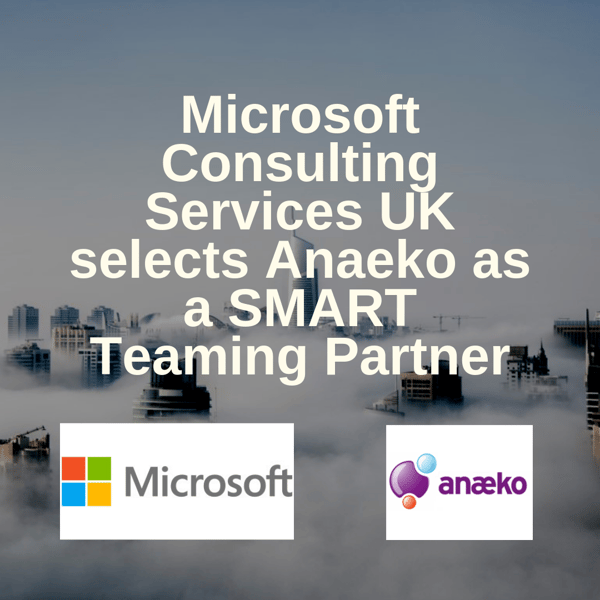 Following an extensive selection process Anaeko are pleased to announce their inclusion as one of a select number of UK partners included in Microsoft's SMART programme.
The SMART programme allows Microsoft to support and react to customer requirements by using trusted experts in Microsoft technology. Anaeko was selected based on its unique competency in Microsoft Opalis and the Microsoft System Center Suite.
This confirms Anaeko as one of Microsoft's trusted partners in the UK based on Anaeko's expert technical knowledge and comprehensive deployment experience of Microsoft System Center products.