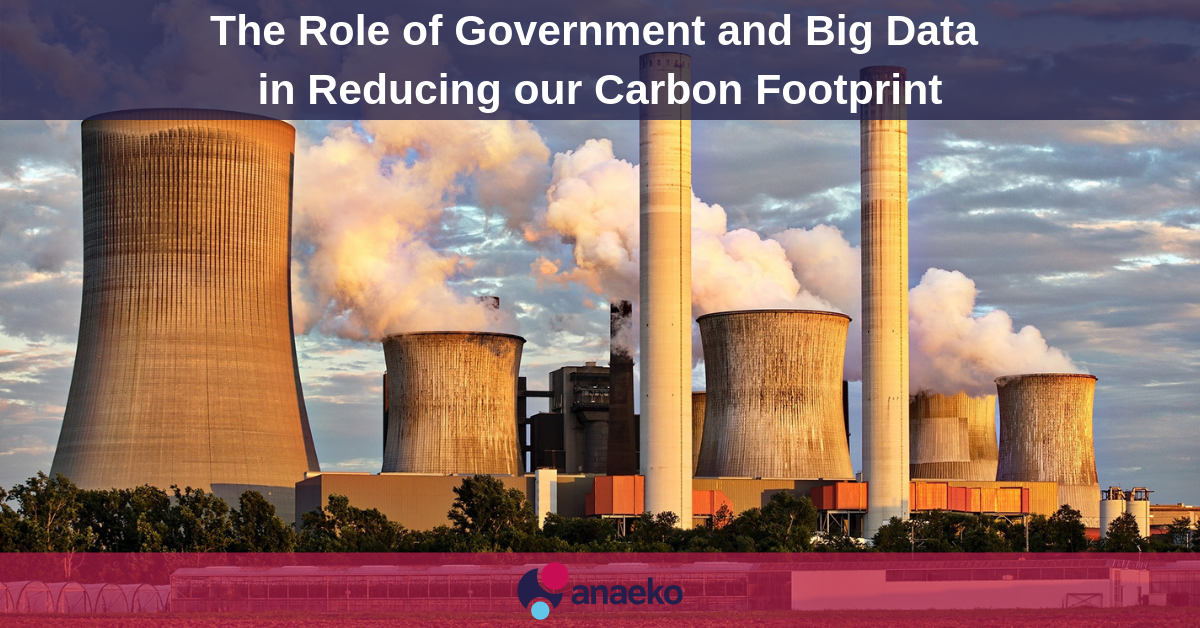 Big Data has many wonderful opportunities, some a little advanced for our current infrastructure but may become an everyday reality in a few years. Think of driverless cars or augmented and mixed reality, we are starting to embrace these new concepts but will be another 10 years before they really 'take over the world'. One opportunity that we see disseminating across the world is the use of data for 'Smart Cities'.
Smart Cities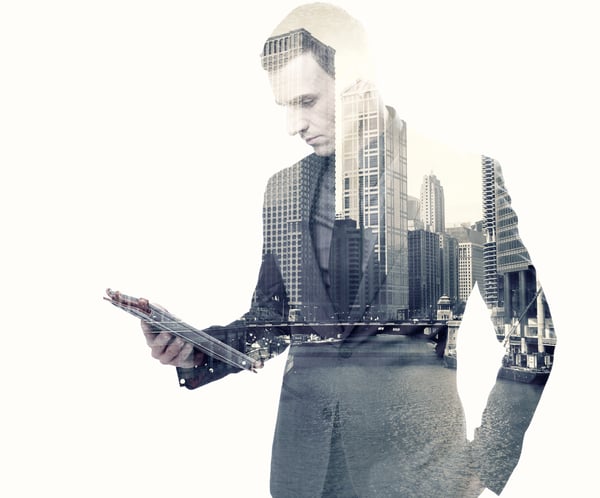 'Smart cities' is the concept of using data and technology to create efficiencies, improve sustainability, create economic development, and enhance quality of life factors for people living and working in the city. An example of this is smart traffic management and smart traffic lights, we see a system were centrally-controlled traffic signals and sensors regulate the flow of traffic through the city in response to demand. This involves many practices in an effort to reduce carbon emissions;
Giving priority to buses approaching junctions by phasing lights to give traffic flowing with buses a 'green wave' through the city in an effort to reduce the number of cars in the city by providing a faster option in public transport.
Helps to reduce everyday congestion markedly, by smoothing traffic flows and prioritising traffic in response to demand in real time.
Reduces pollution as traffic lights are programmed to minimise stop-start driving.
Information Network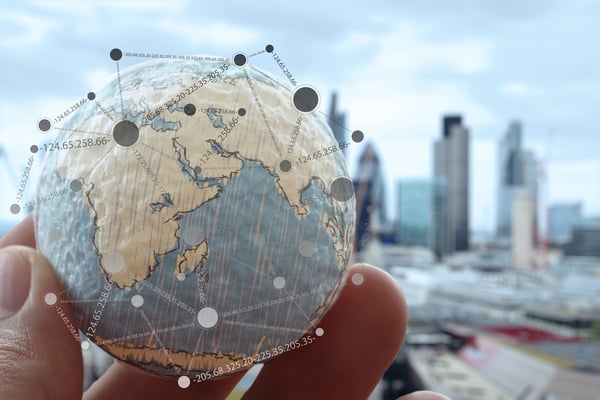 By building an information network designed to optimise resources we can leverage technology to serve people and thereby promote sound and sustainable development. If every streetlight had a built in sensor we can gather and send information, and by connecting these streetlights it opens up many possibilities.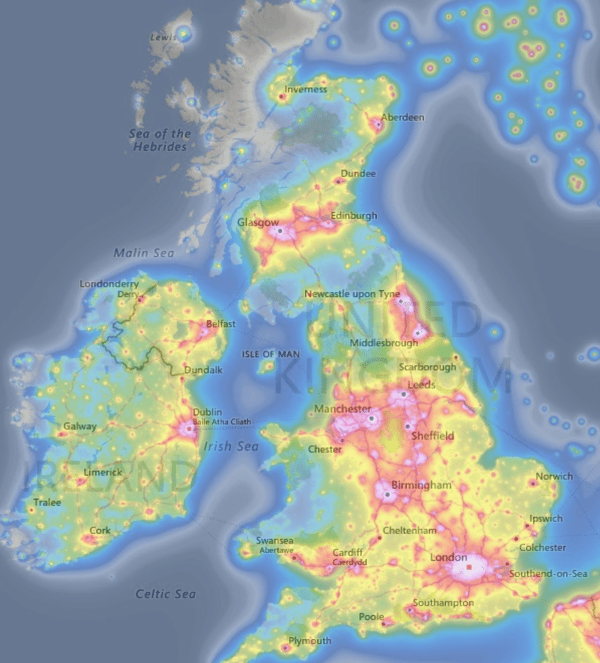 If we look at the light pollution on this image, this can be drastically reduced by introducing smart streetlights. Instead of having street lights on constantly through the night, they have a sensor built in so the light turns on when you walk by. If we incorporate street parking via an app or within a carpark, an individual is able to see available spaces as opposed to driving around. This reduces carbon emissions and helps with the flow of traffic.
Sensors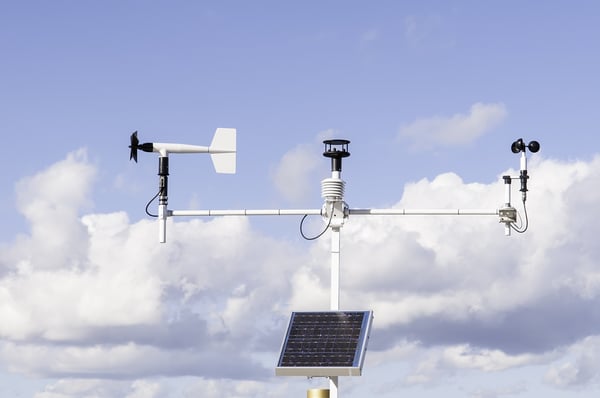 If our waste disposal bins have built in sensors sending information to waste collection companies to tell them how full the bins are, this can create a more cost effective system for waste collection companies. Lastly, if the built-in sensors are able to notify emergency services if a crash has occurred or there's a lot of activity surrounding an area, the services can act accordingly and instant updates in the situation can be relayed to drivers on their GPS and on connected road signs.
By taking steps towards building a smart connected city, we would live in a city with a smarter energy infrastructure. We have a responsibility to reduce greenhouse gas emissions, which means we need to step up our efforts. The concept of a smart city is a collaborated effort from both government and businesses, we need the businesses to build the services but the government to implement and enforce.
If you are curious about data or just want to learn more about how we can help your organisation, just talk to our team!
See the services Anaeko offer on D0S3 Framework!
Topics: Public Sector, Government, Machine learning, Big Data, Carbon footprint, Smart cities