There is a wealth of data within healthcare industries from patient, research or physician data and there is no doubt that harnessing this data will lead to new technologies, innovation and improved patient care.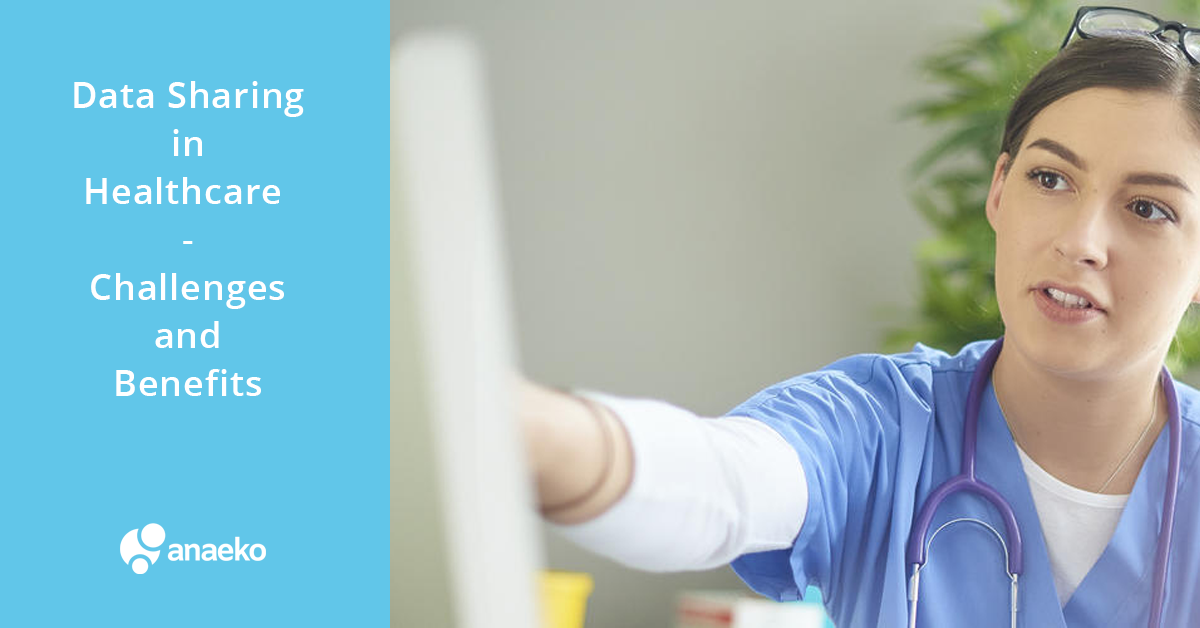 With the growth of data sharing and progress in sharing data across care areas there are of course benefits but also challenges and requirements to keep all data maintained, secure and adhere to strict privacy regulations. Below we look at the benefits of data sharing and the types of challenges faced.
Benefits of Healthcare Data Sharing
Data sharing helps provide the best care to patients and helps stretched healthcare services to work in the most effective way possible.
Some healthcare providers have already adopted data sharing strategies and seen tangible benefits. One example is In East London, one urgent care centre has significantly reduced avoidable admissions to A&E by giving clinicians access to the patient's GP record. Enabling them to make a full assessment of the patient's needs before they are admitted.
Having the data available and accessible to users can bring analysed and informative information to the right people. With better technology and standards, data discoverability and reliable anonymisation, can begin to reshape the healthcare sector and share data across healthcare providers safely.
Challenges of Healthcare Data Sharing
There are benefits for data sharing but there are always concerns around security and focus is on how to share data safely.
Providers in the healthcare industry must take every precaution to ensure the data they are handling is protected with levels of data security and privacy. To ensure healthcare companies follow security and privacy, regulations are outlined in the Health Insurance Portability and Accountability Act (HIPAA), including policies and procedures so all healthcare providers can establish compliance. One of the challenges in becoming HIPAA compliant is the large amount of data and unstructured data that organisations need to handle, track and classify to eliminate risk of exposure.
The challenge of unstructured data doesn't only apply to HIPPA compliance but also is a challenge for the actual management of the data as it is from multiple sources, in many formats (even paper) and managed in different ways.
Keeping patients on board with data sharing could be a challenge as some may be suspicious and never share data for any purpose. Openness and transparency from providers to patients, maintaining patient confidentiality, and outlining data sharing benefits are some things to consider to keep patients aligned with changing health technologies.
When providers understand the potential benefits and challenges of healthcare data sharing, they can take advantage of the process while still maintaining security. Useful data sharing requires long term investment in infrastructure, researchers, patients and networks.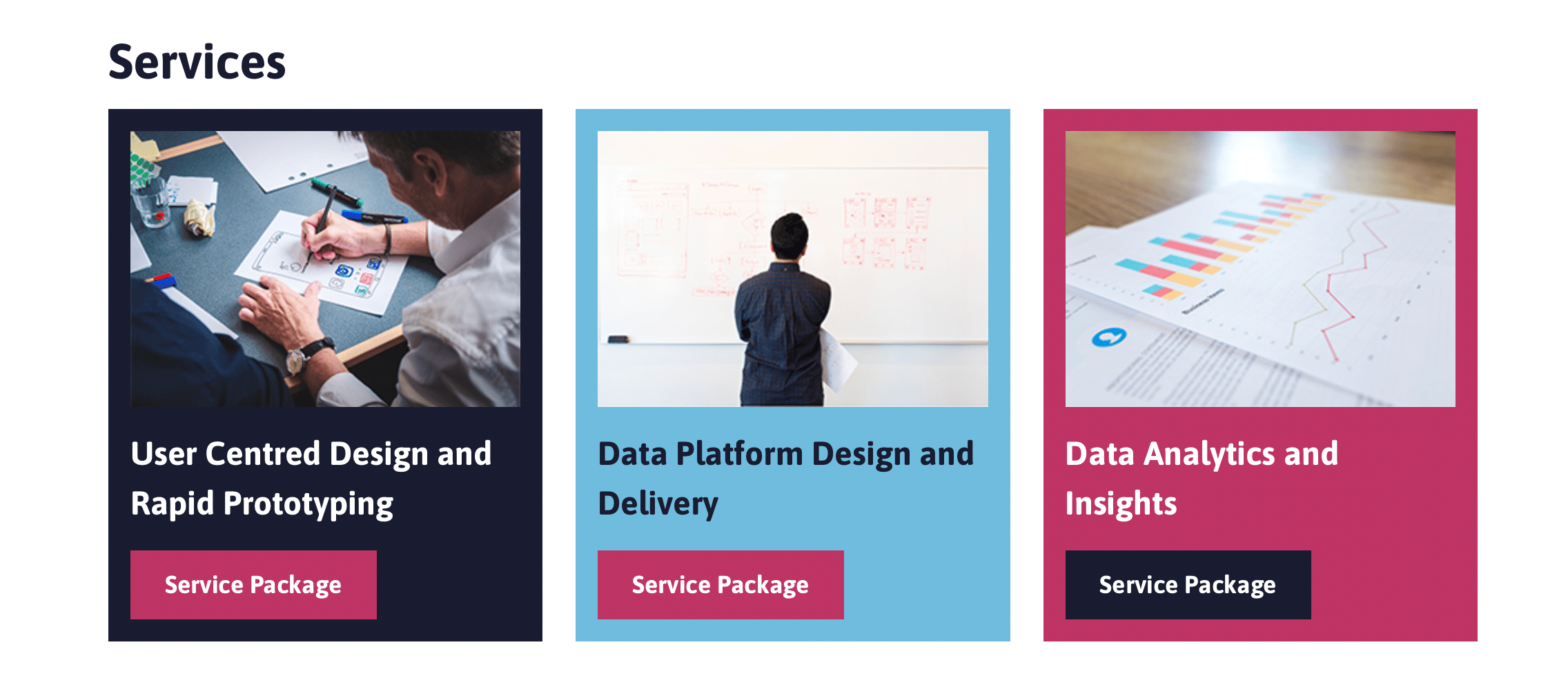 Topics: Data Analytics, Open Data, Big Data, Healthcare, Digital Transformation, data sharing